Integration & family service
So that you quickly feel at home
It's a good feeling when you know your way around your new place of residence straight away and can also be confident that everything has been taken care of. Our relocation team sees itself as a service provider for the whole family. We offer support in all matters regarding the integration of the family, such as:
+49 (0) 61 74 – 92 94 00

Or talk to us directly
Moving and relocations under one roof
Contact us:
+49 (0) 61 74 – 92 94 00
FAQ
You can find answers to the most frequently asked questions about renting accommodation in Germany:
Do you have any questions?
We will gladly assist you at any time with all queries regarding your relocation. Feel free to contact us!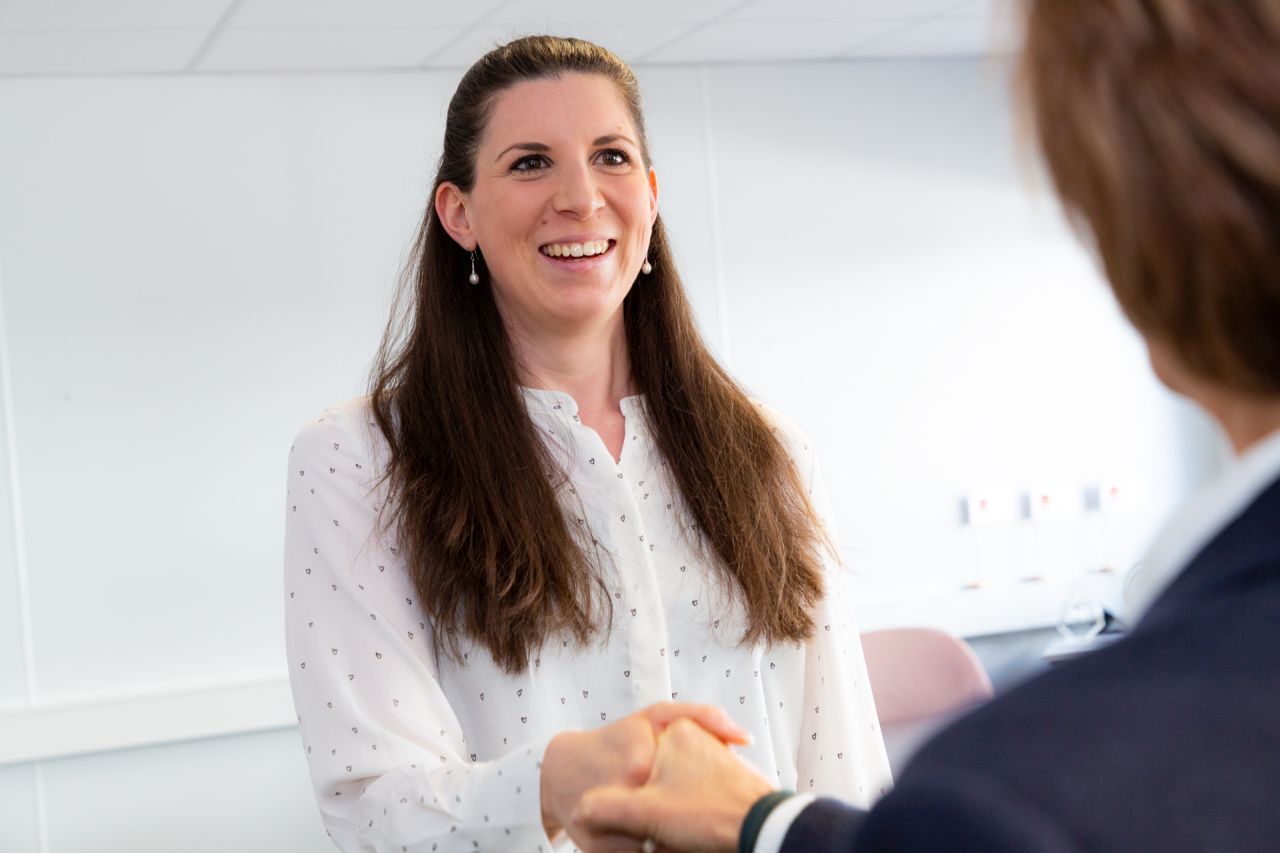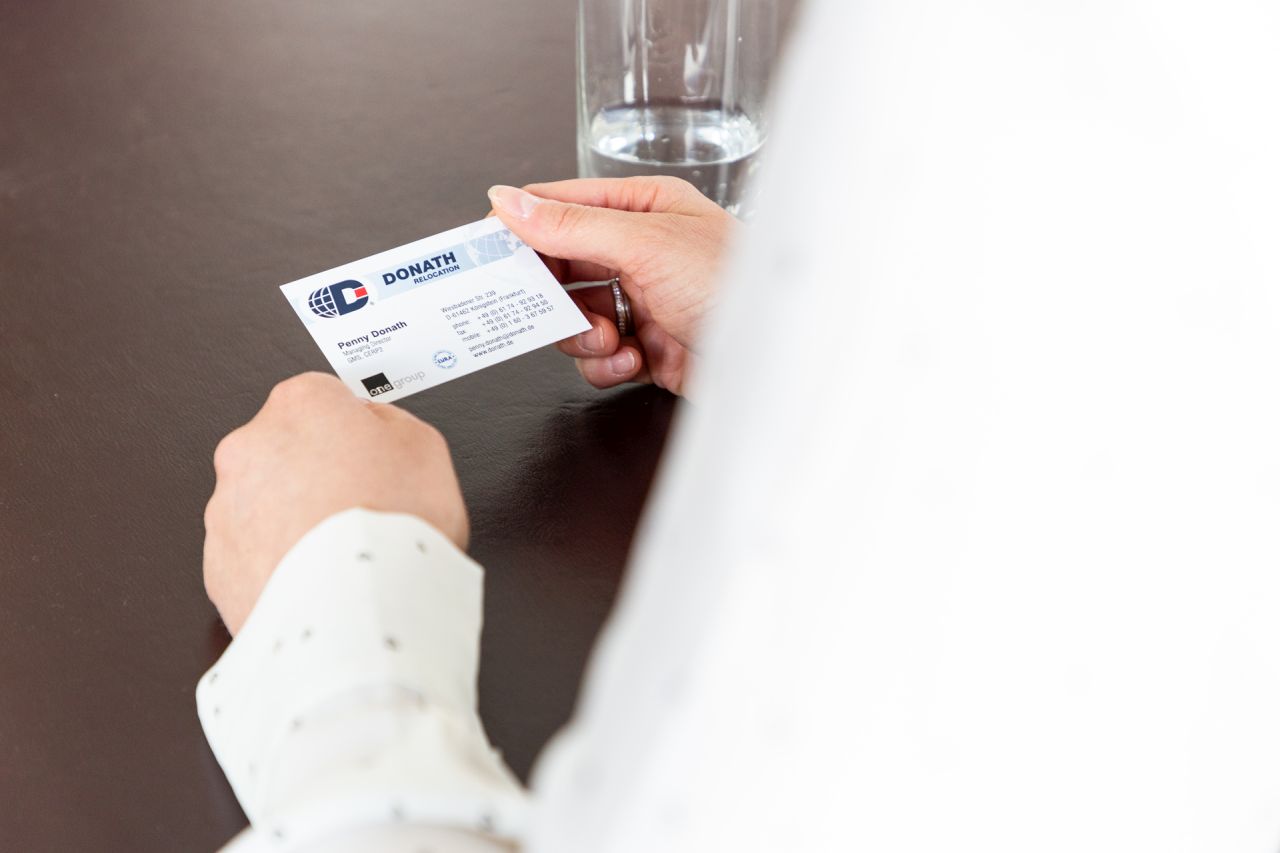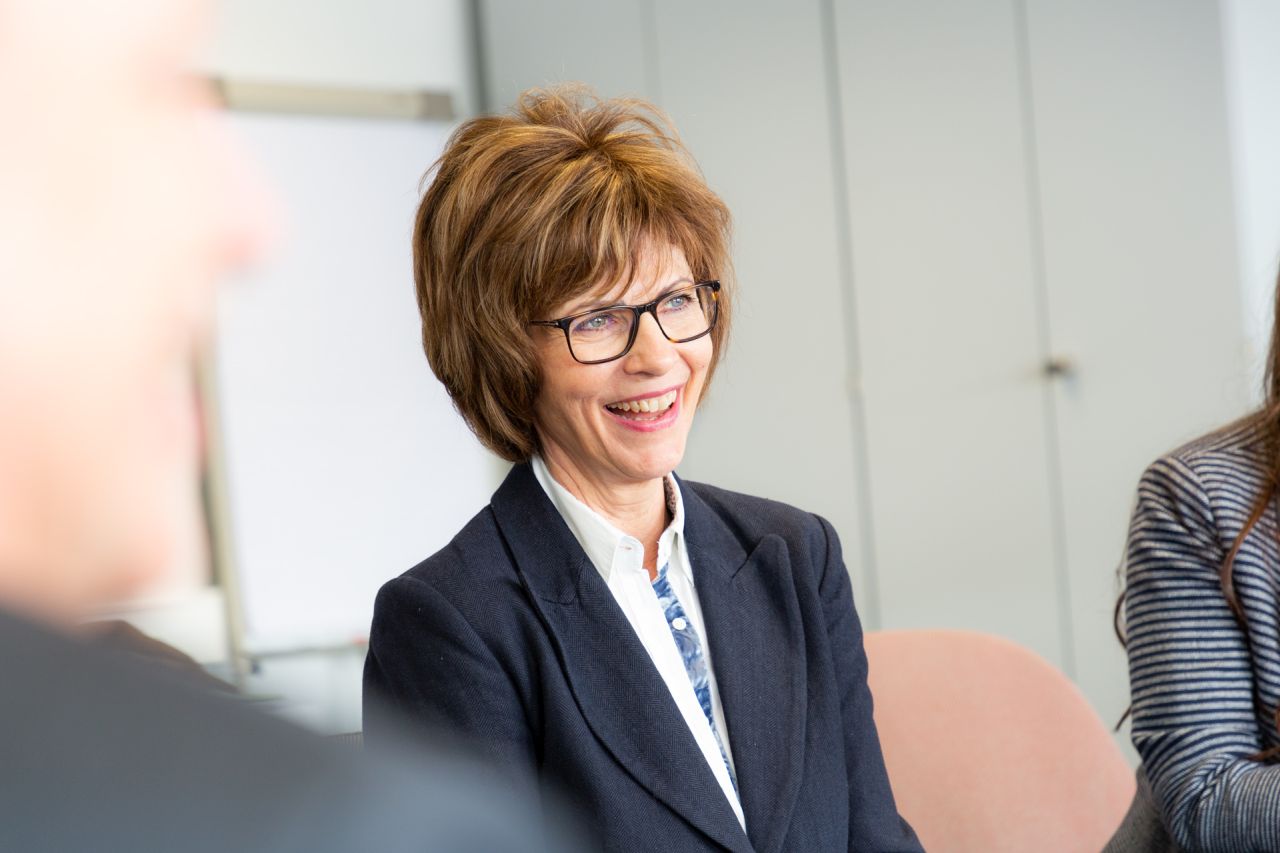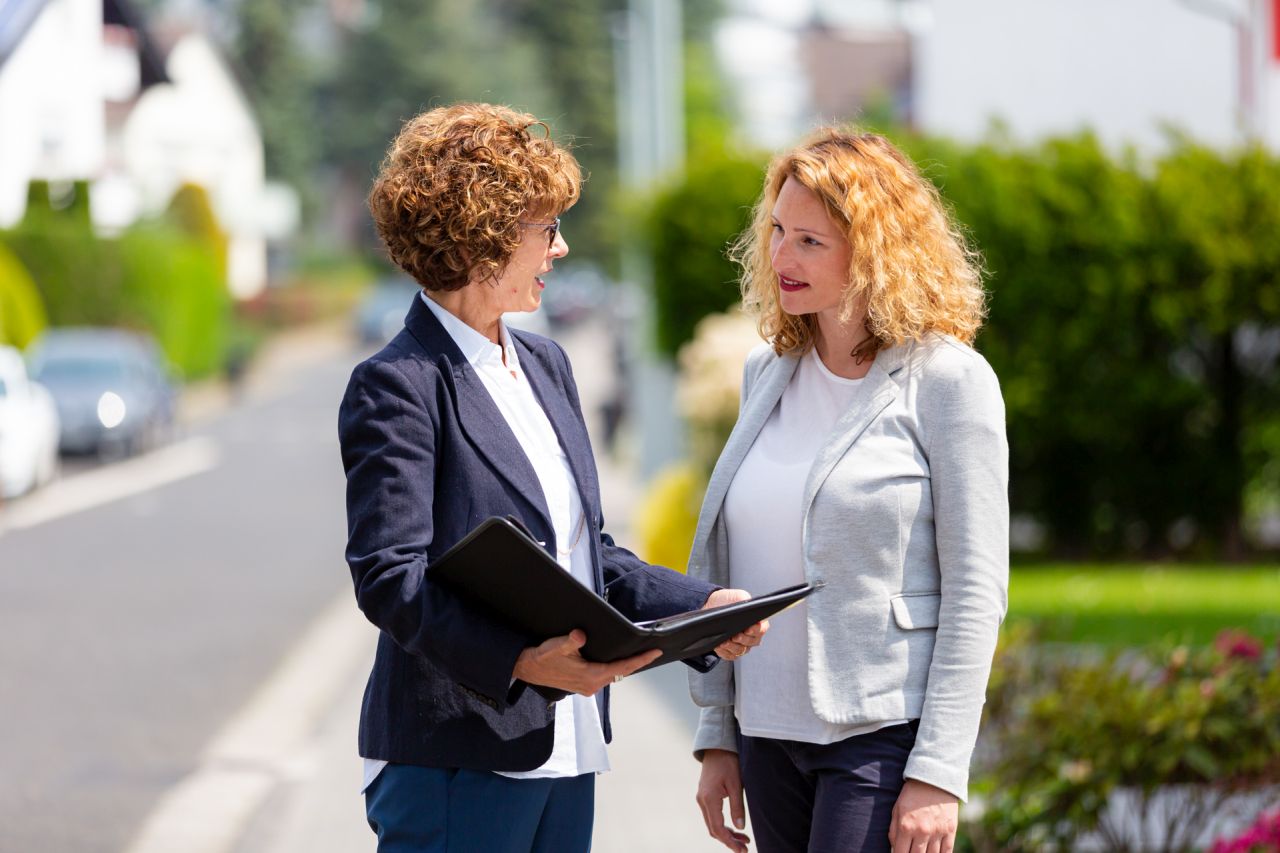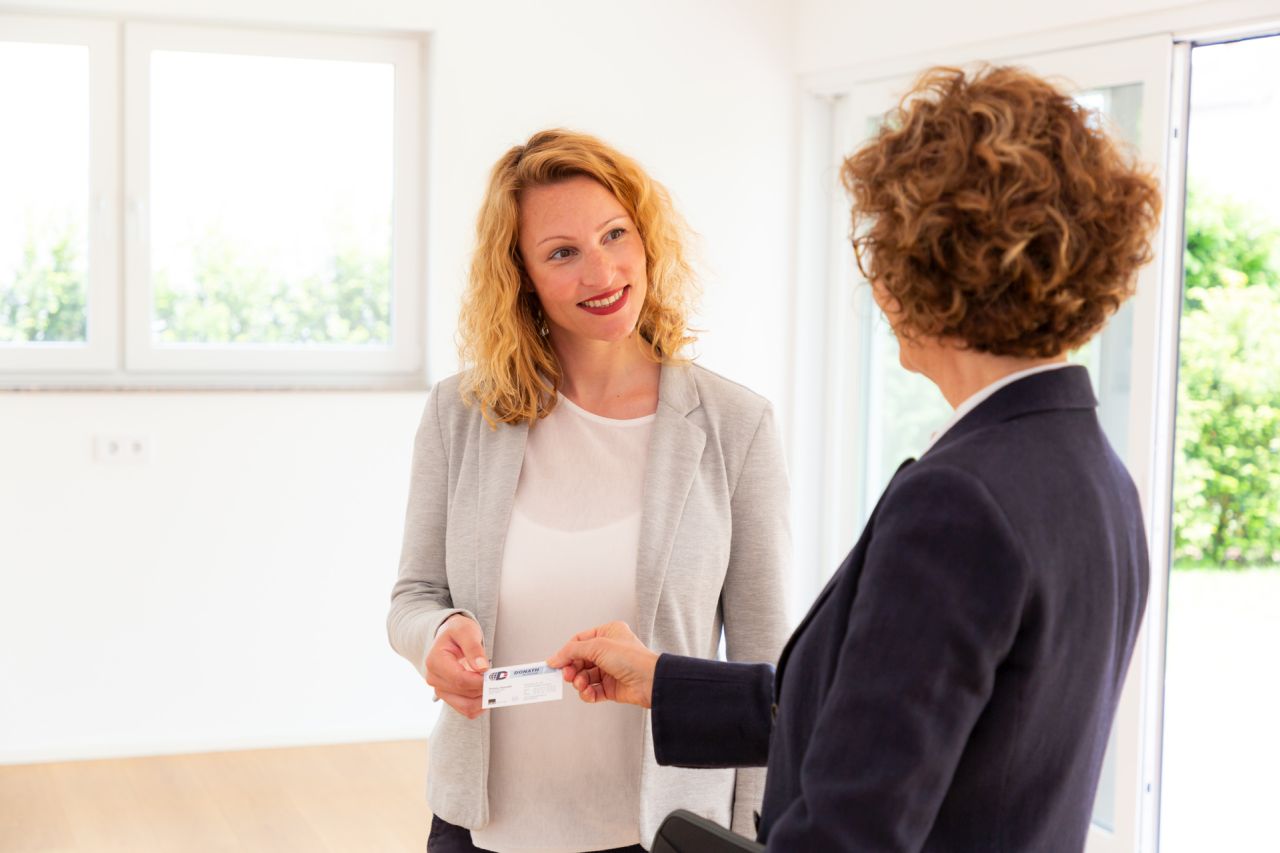 We are happy to advise you: