Administrative procedures
Administrative procedures & formalities
For the perfect preparation of your stay
Moving to a foreign country often means that along with the home finding, school finding, etc., many administrative topics also need to be taken into account. 
Our relocation team will be there to explain the general course of action, will be your contact person to speak to German authorities and accompanies you throughout the entire process.  For example:
+49 (0) 61 74 – 92 94 00

Or talk to us directly
Moving and relocations under one roof
Contact us:
+49 (0) 61 74 – 92 94 00
FAQ
You can find answers to the most frequently asked questions about renting accommodation in Germany:
Do you have any questions?
We will gladly assist you at any time with all queries regarding your relocation. Feel free to contact us!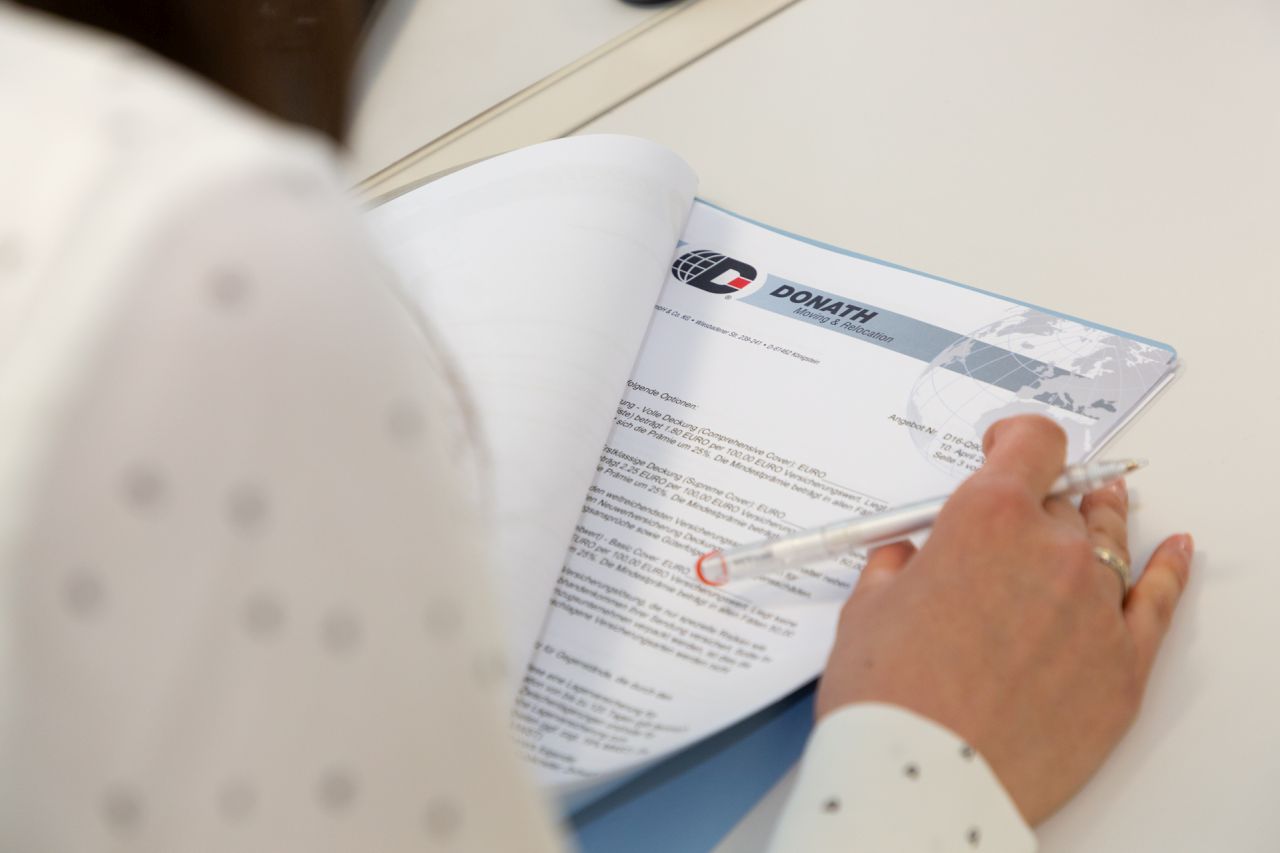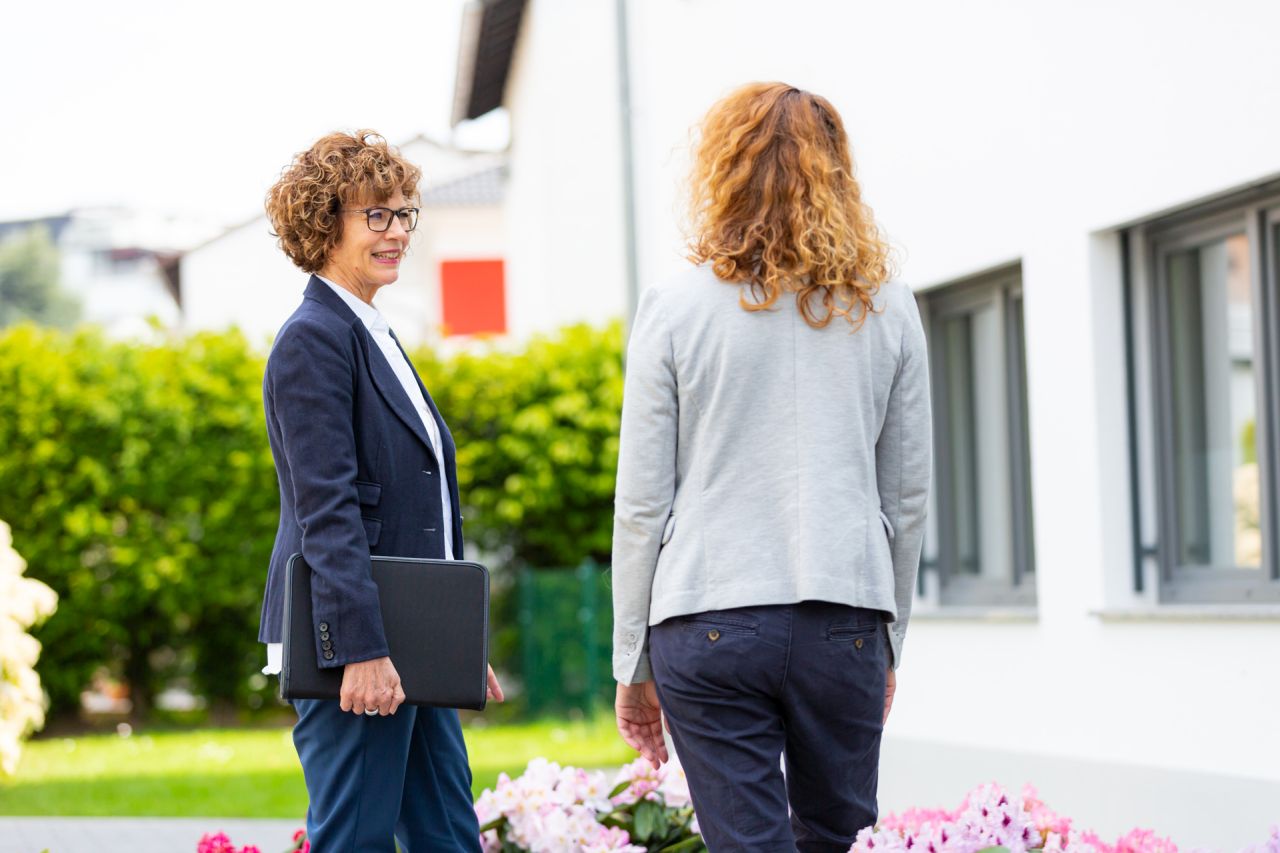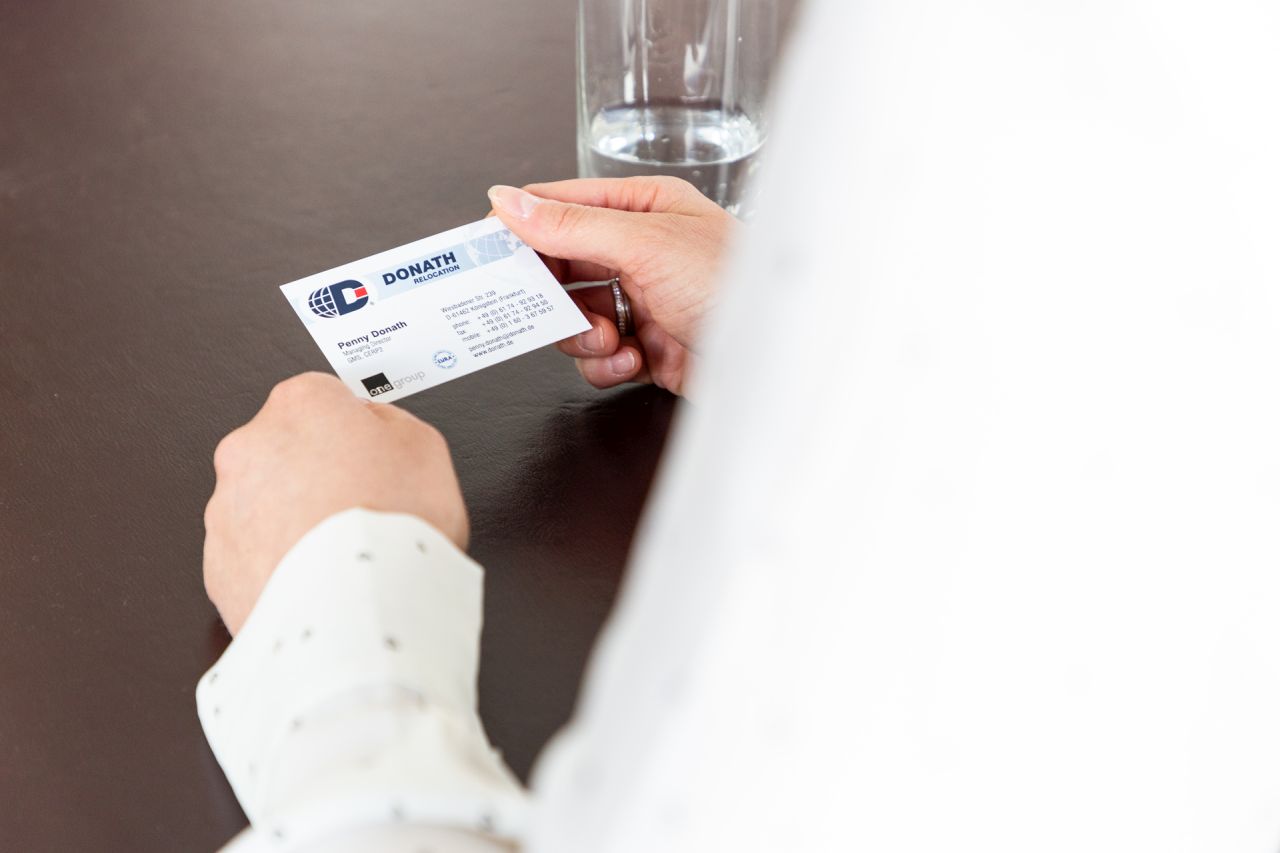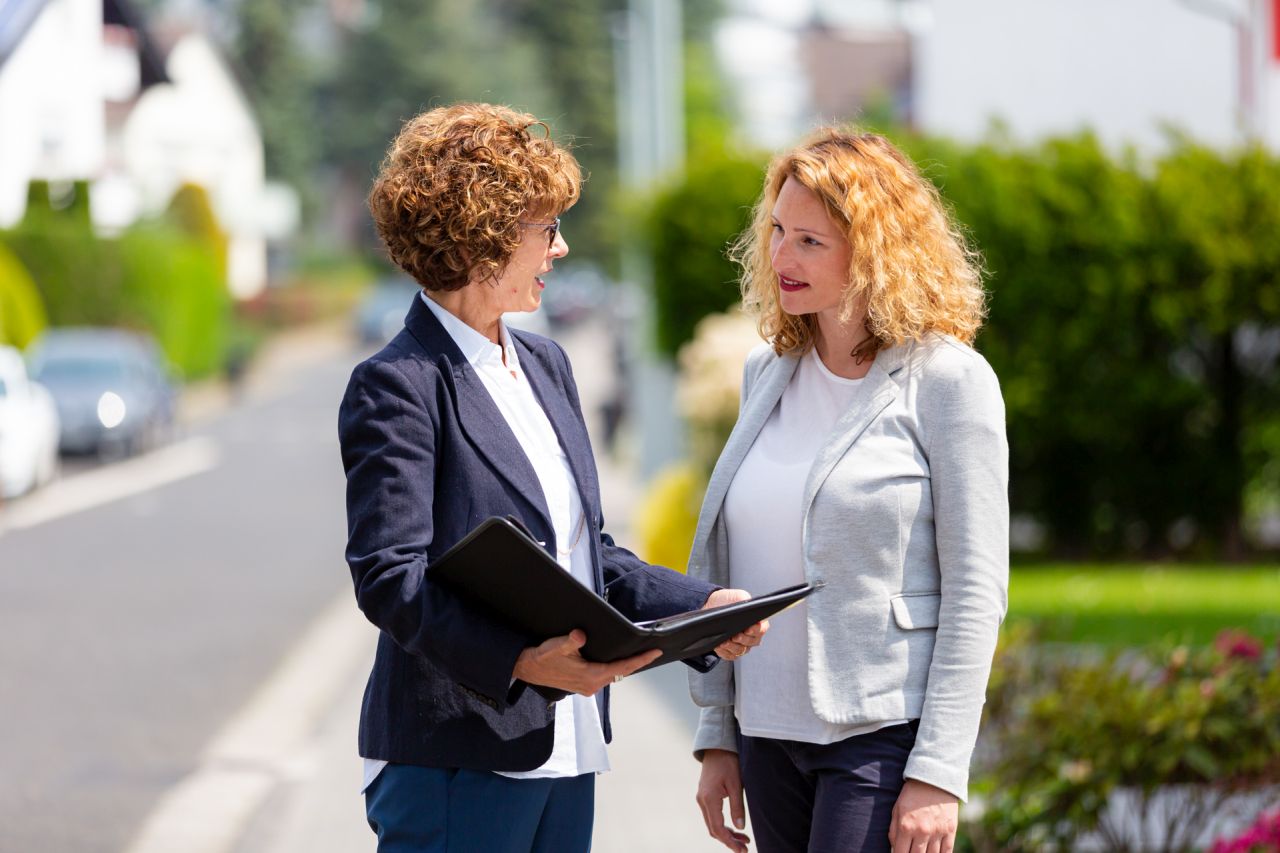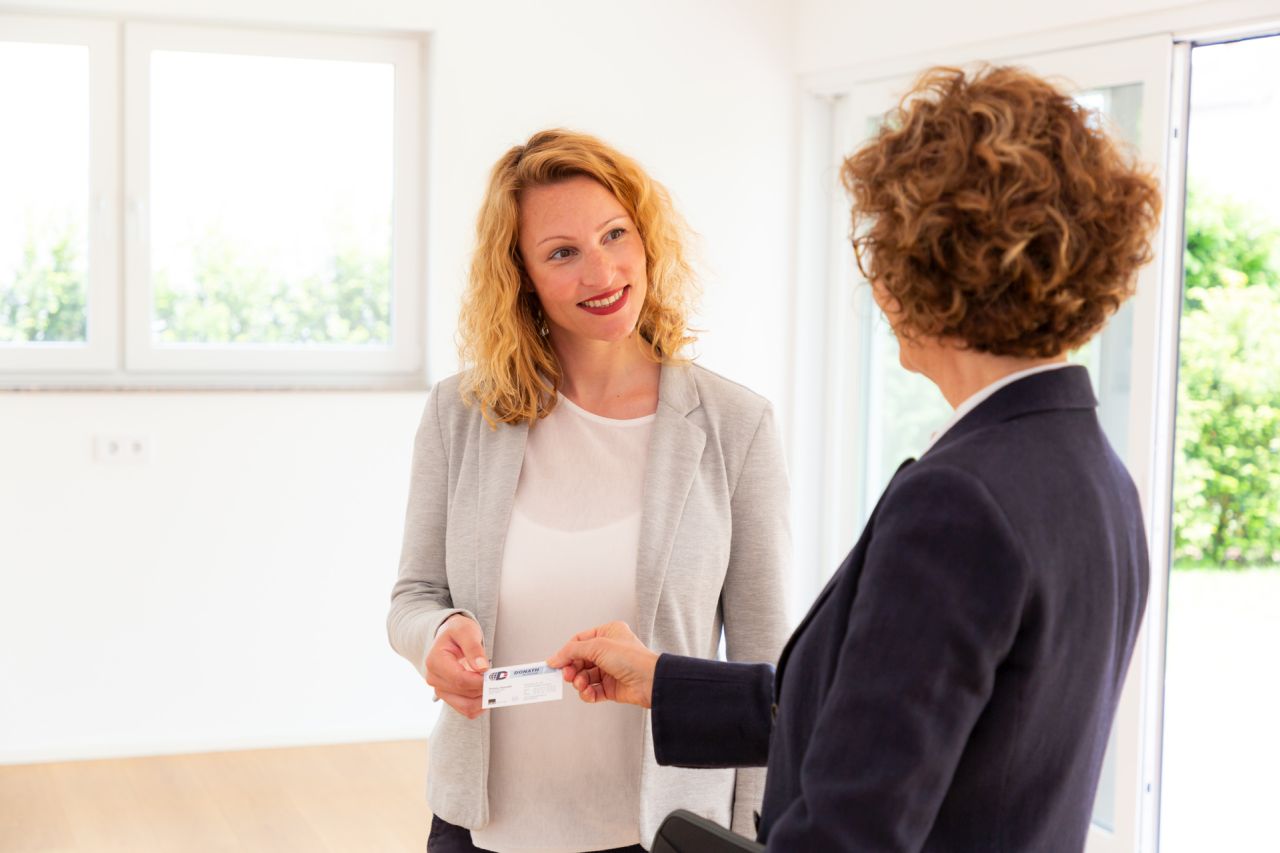 We are happy to advise you: