The world is not a village: moves all over the globe
Moving abroad requires meticulous planning. Numerous formalities need to be completed at an early stage, especially when relocating outside the EU or across continents. The planning of suitable transport routes or organising local craftsmen also require early preparation.
+49 (0) 61 74 – 92 93 00

or call us
Overland transport
Fast and safe on Europe's roads
England, Switzerland, France… we offer you custom-made solutions and reliable transport throughout Europe for partial or full loads.
With our wide-ranging transport options, highly skilled specialists and professionally secured cargo, we ensure your removal goods reach their destination quickly, safely and on time. Expert know-how you can count on.
Air freight
When things have to move fast
Smaller volumes or lighter goods arrive quickly by air freight. Needless to say, we also organise the intermediate transportation to the departure airport and from the destination airport to your new home.
Our moving specialists know the import regulations and support you with the handling of all necessary customs formalities. We also provide professional and safe packaging – for a carefree move abroad.
Sea freight
A safe haven for your belongings
Moving an entire household is a heavy undertaking that requires a lot of space. Container transport on a cargo ship provides the ideal solution for moves to particularly distant countries. We offer door-to-door service including the handling of all customs formalities, and also take care of the planning, organisation and execution of your overseas move. Thanks to our wide range of services and worldwide network of partners, we can respond individually and flexibly to our customers' needs – at any time and any place in the world.
We have both large and small storage facilities, for just a few days or for longer periods. We store everything you entrust to us in a clean, dry and safe environment in our dedicated container warehouse for permanent storage in Königstein. You also have the option of storing your property yourself at any time for reasonable rates in our self-storage rooms in Offenbach near Frankfurt am Main.
Call us:
+49 (0) 61 74 – 92 93 00
Quality in action
95% of our customers would choose DONATH Moving & Relocation again for their next move. The remaining few motivate us to become a little better every day. This is why we have made a voluntary commitment to comply with strict industry standards.
FAQ
Here you can find answers to the most frequently asked questions:
Do you have any questions?
We will gladly assist you at any time with all queries regarding your moving. Feel free to contact us!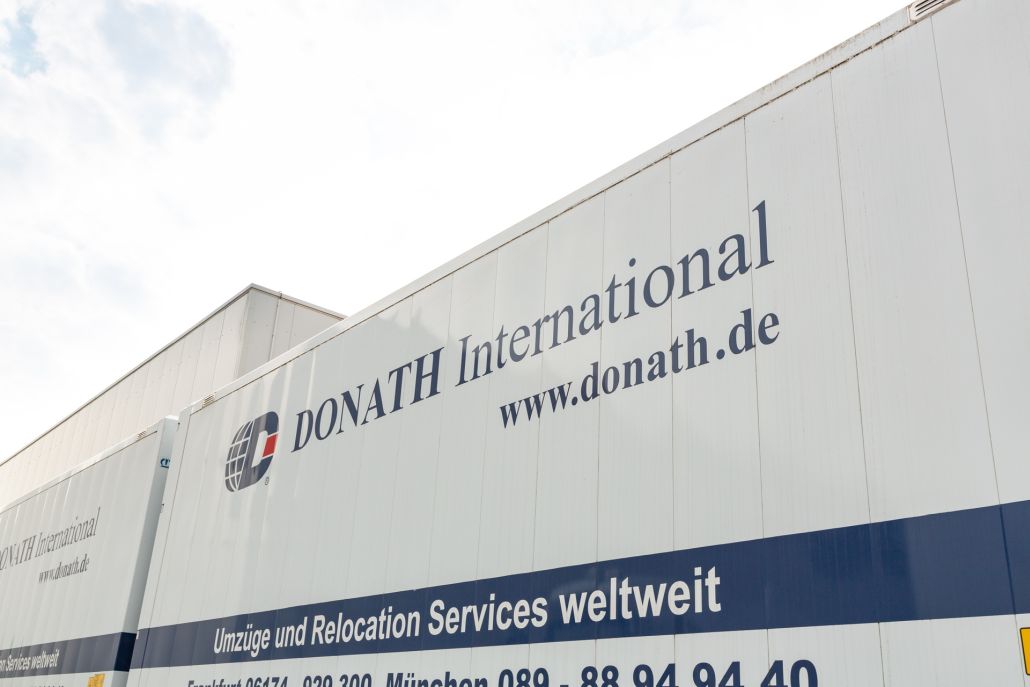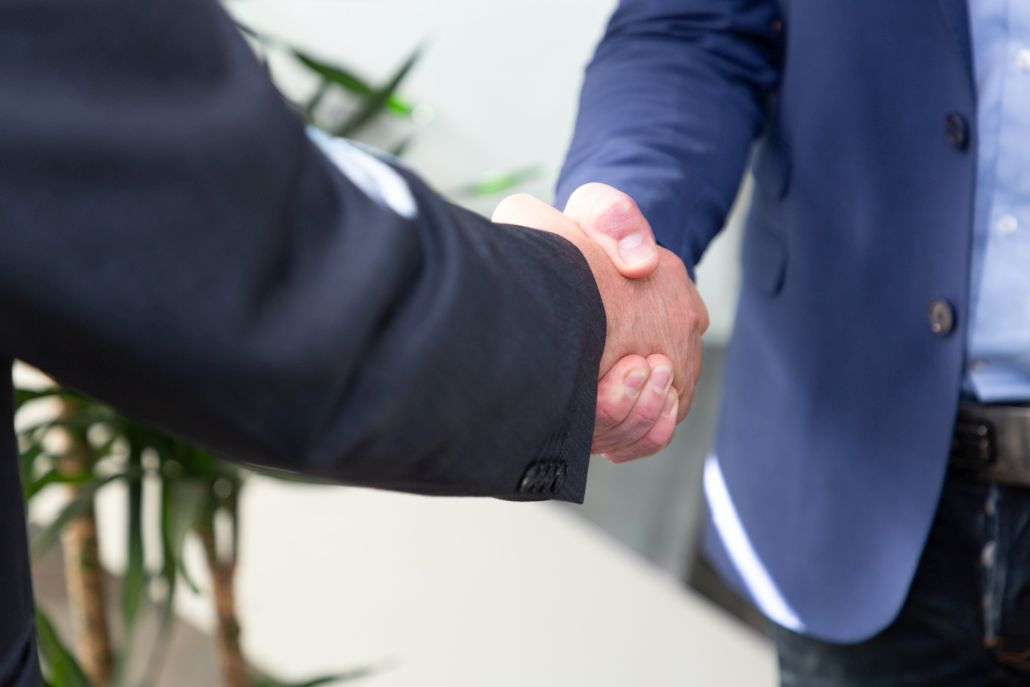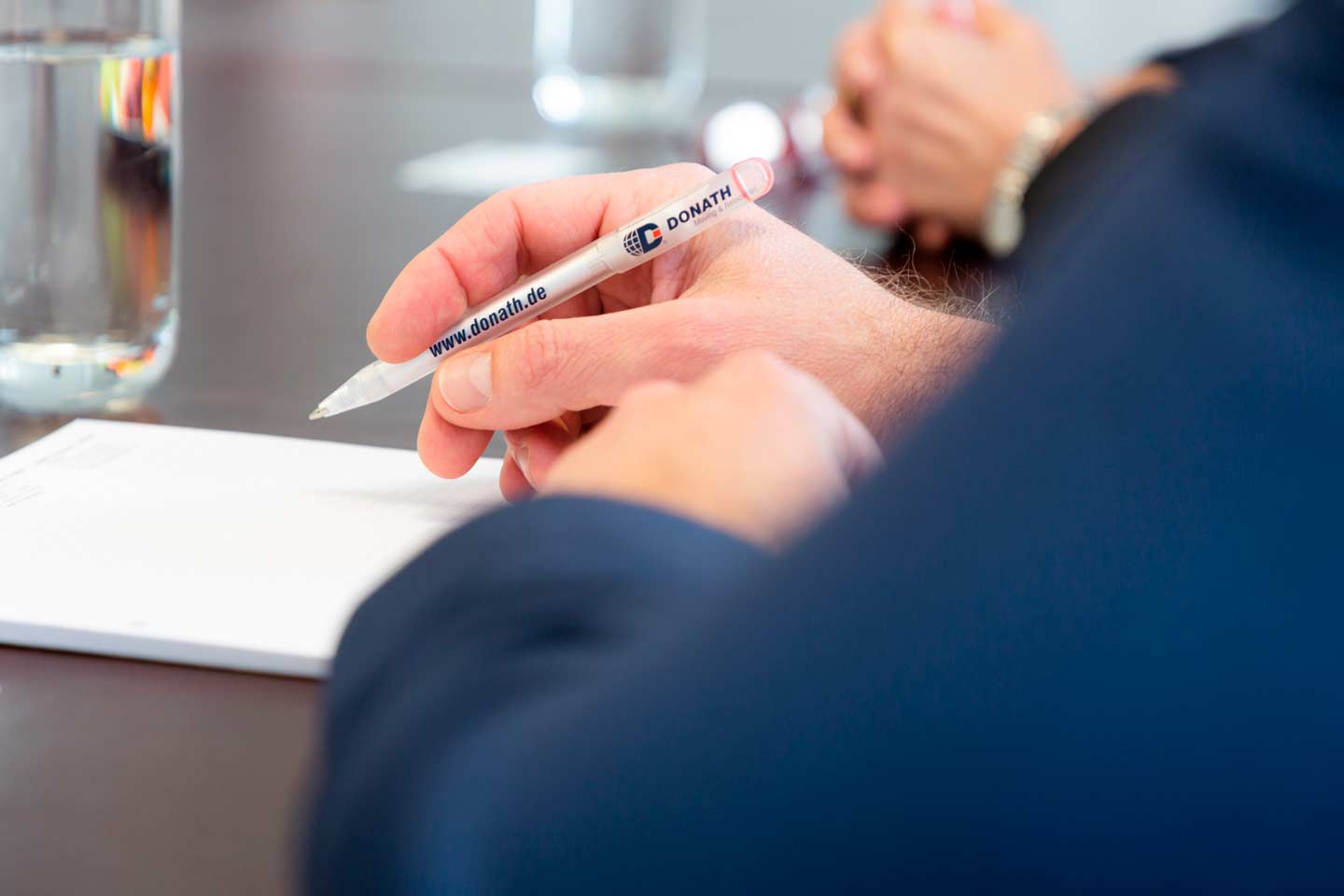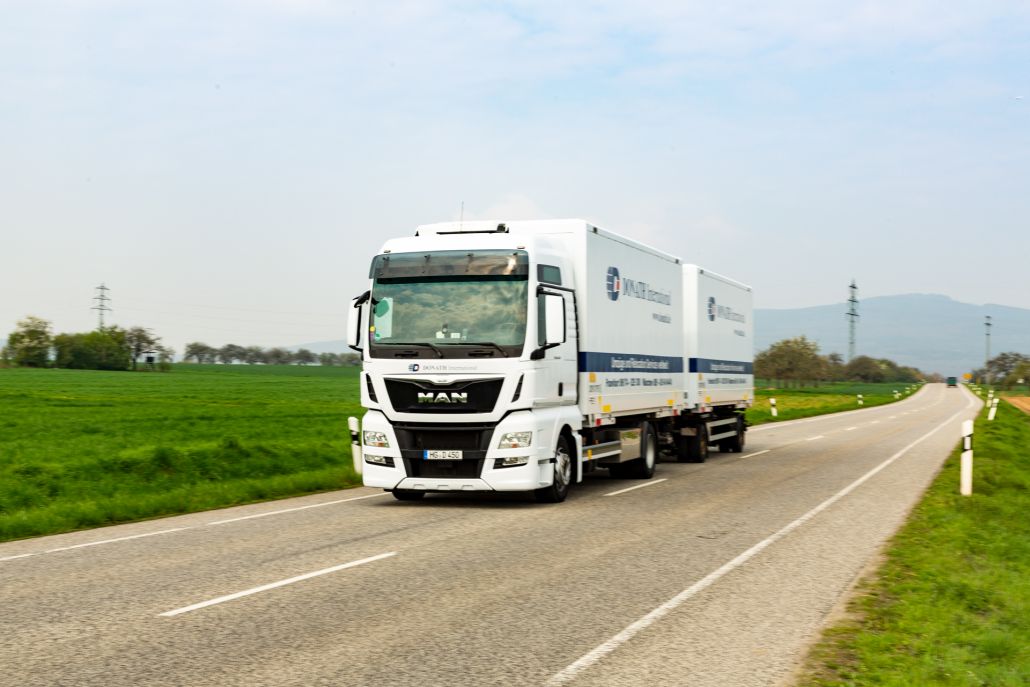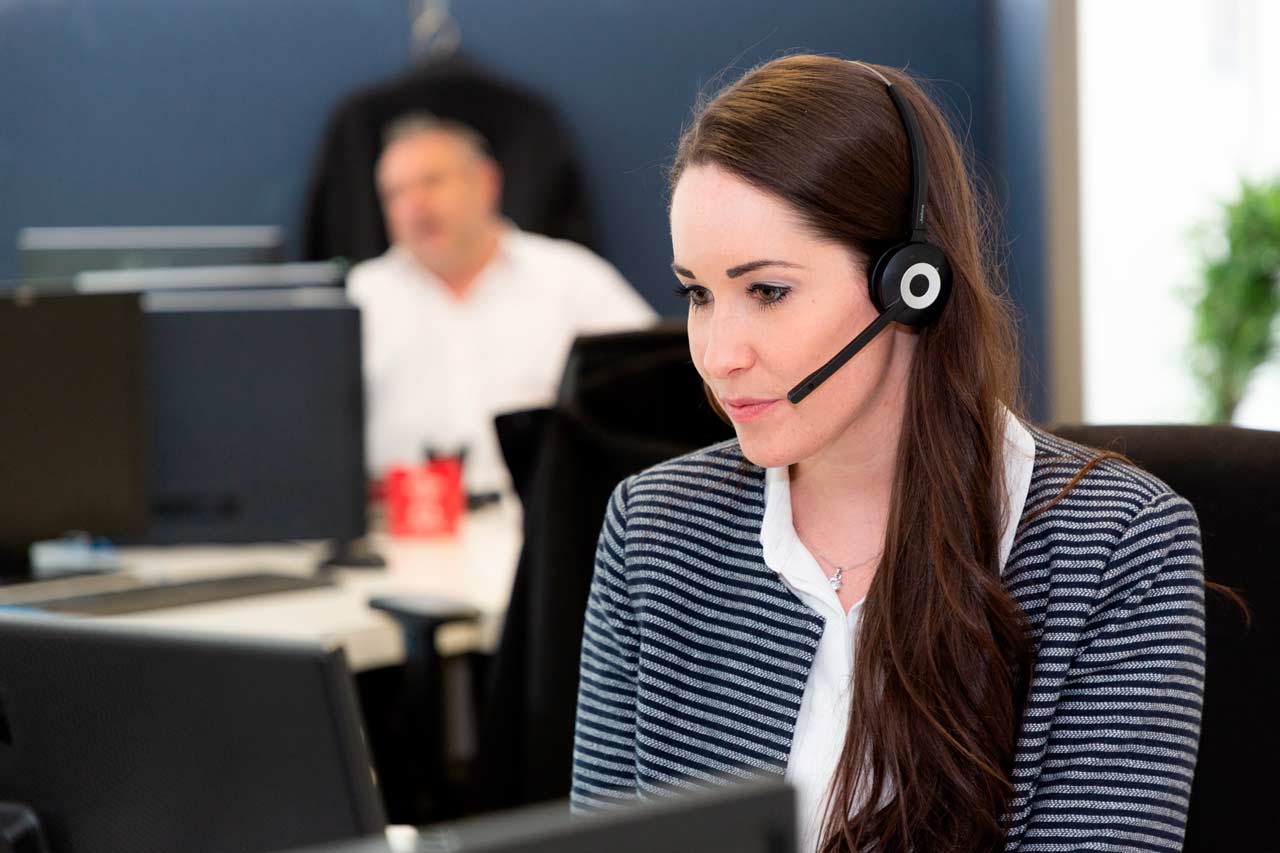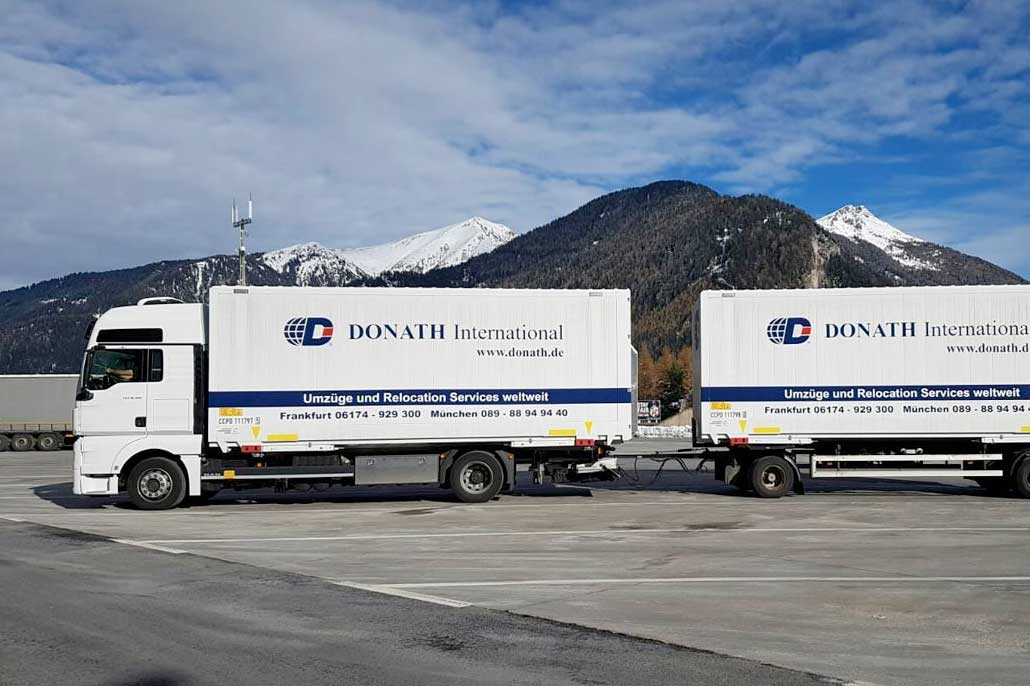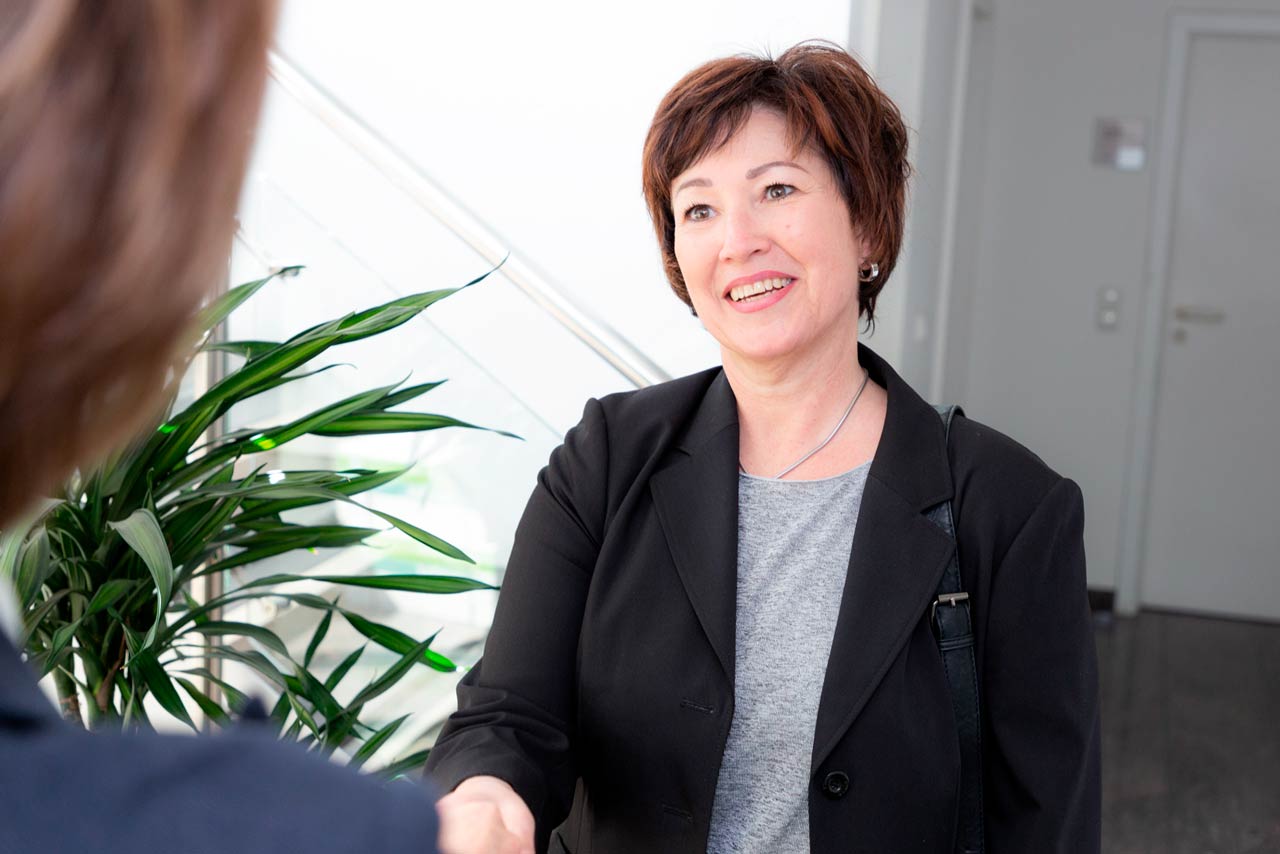 We are happy to advise you: