Removals for senior citizens
A gentle transition into the new home
Saying goodbye to a beloved home can often be very difficult. We place great value on creating a pleasant and trusting environment during the planning of the move and on reducing anxiety regarding the impending change. We work together with you and, if desired, with your children to discuss the planning of the move in a relaxed atmosphere.
We can of course also support you with the sensitive liquidation of the household if it is necessary to downsize as a consequence of the move. We are familiar with the conditions in a retirement home and can adapt your move to the special requirements. Valuable keepsakes are covered by transport insurance.
+49 (0) 61 74 – 92 93 00

or call us
Quality in action
95% of our customers would choose DONATH Moving & Relocation again for their next move. The remaining few motivate us to become a little better every day. This is why we have made a voluntary commitment to comply with strict industry standards.
We have both large and small storage facilities, for just a few days or for longer periods. We store everything you entrust to us in a clean, dry and safe environment in our dedicated container warehouse for permanent storage in Königstein. You also have the option of storing your property yourself at any time for reasonable rates in our self-storage rooms in Offenbach near Frankfurt am Main.
Call us:
+49 (0) 61 74 – 92 93 00
FAQ
Here you can find answers to the most frequently asked questions:
Do you have any questions?
We will gladly assist you at any time with all queries regarding your moving. Feel free to contact us!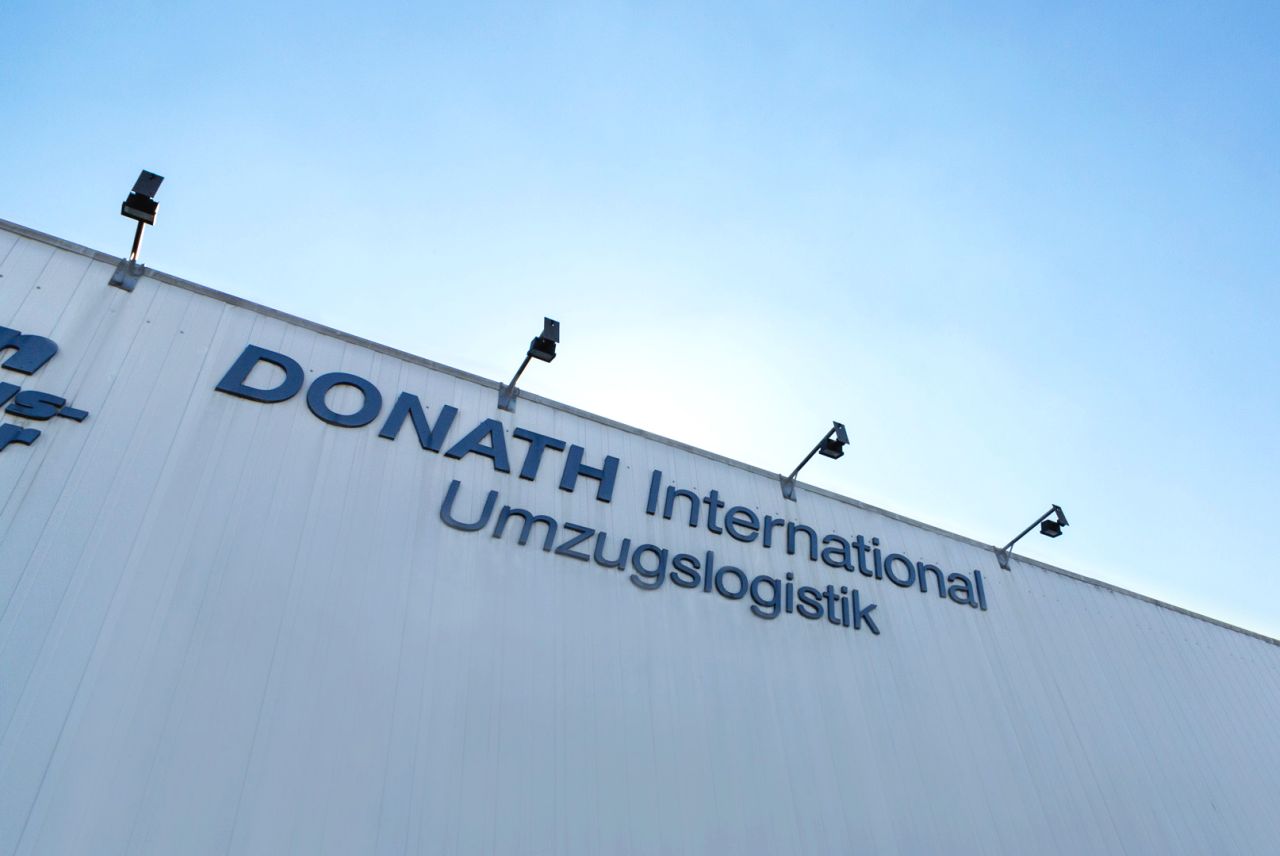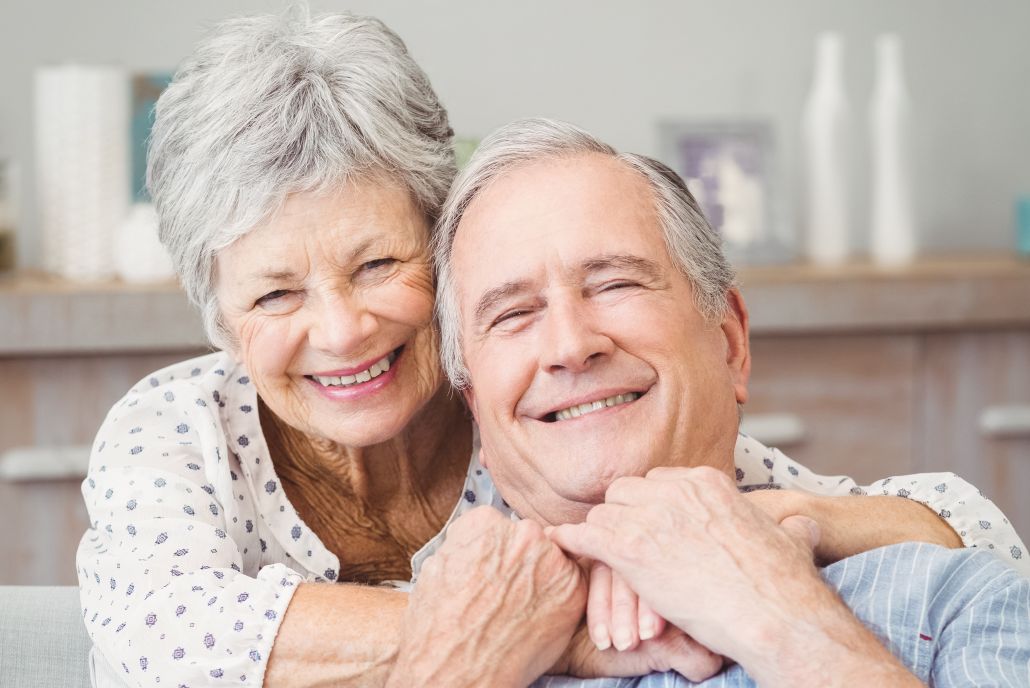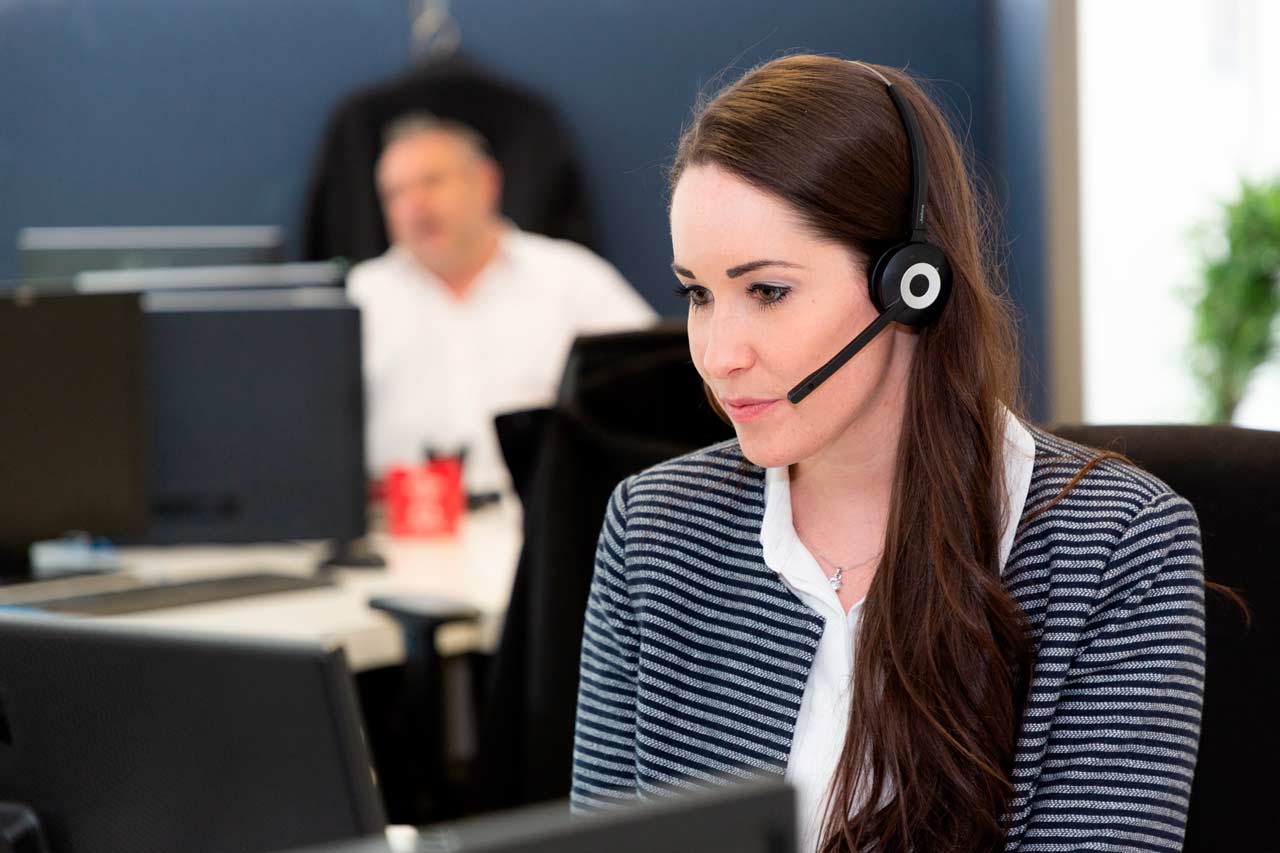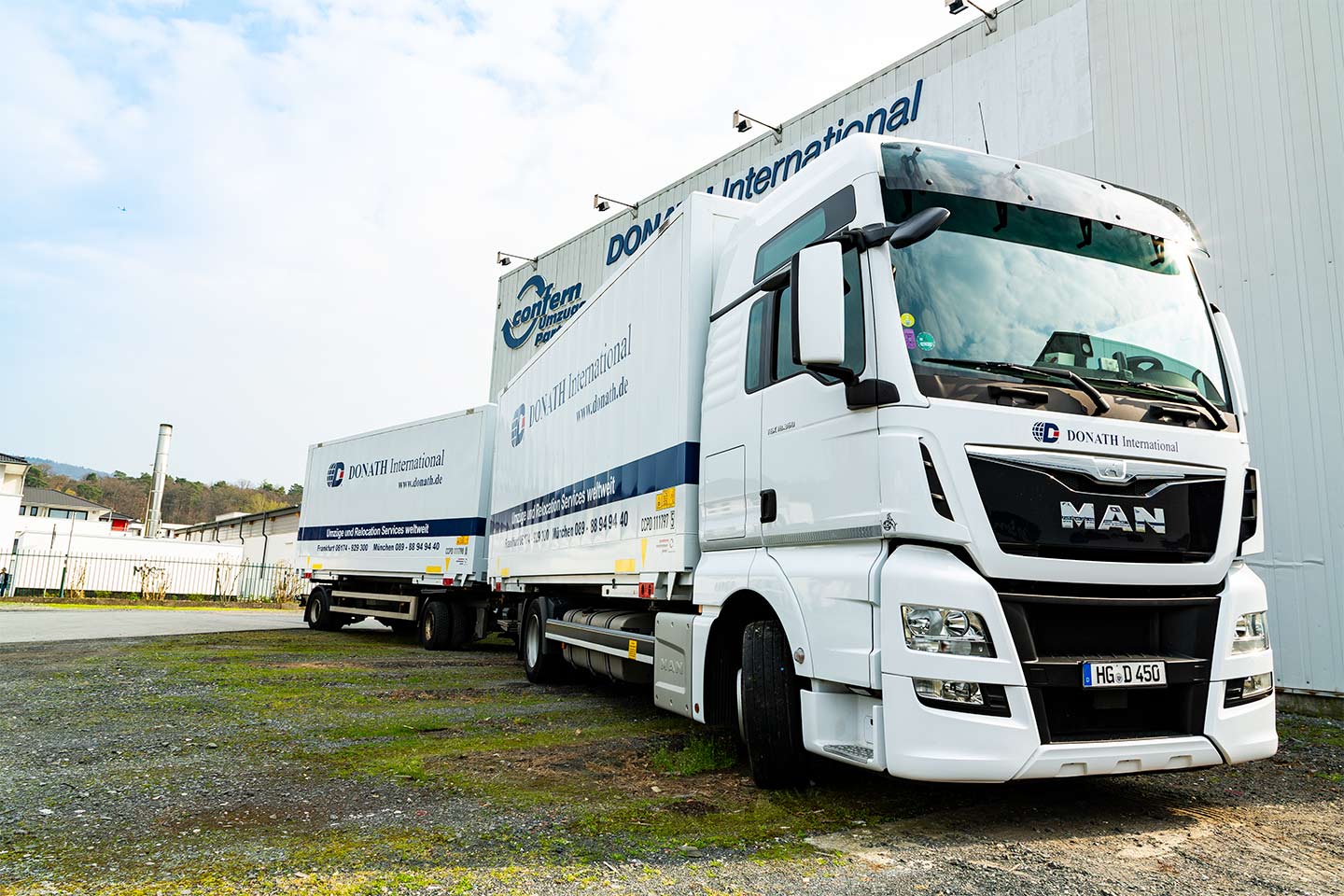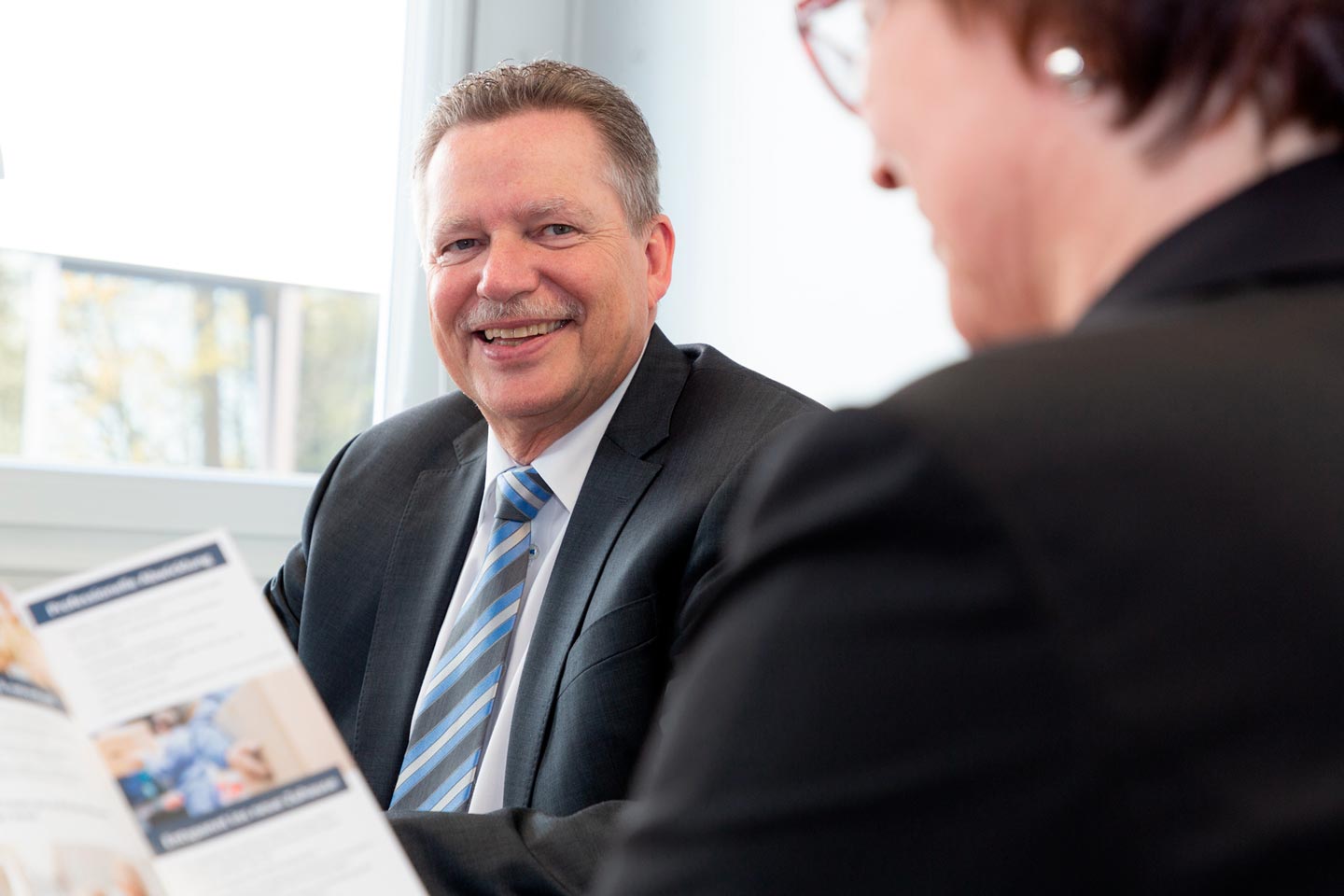 We are happy to advise you: