Our team:
Experienced and dedicated
DONATH's entire team consists of experienced moving and relocation specialists. Our name has stood for quality and reliability for over 100 years, spanning several generations. This also applies to our well-trained and highly motivated employees. Together we all share one common goal:
Our customers should always be satisfied and able to rely on us.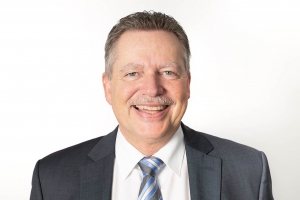 Michael Donath
DONATH Moving & Relocation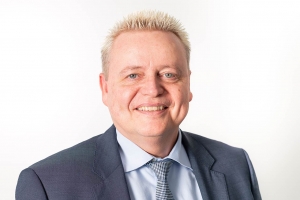 Oliver Donath
DONATH Moving & Relocation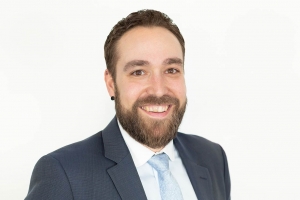 Chris Donath
DONATH Moving & Relocation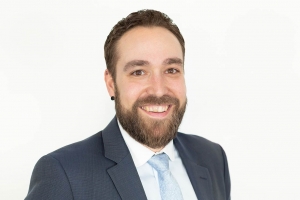 Chris Donath
DONATH Moving & Relocation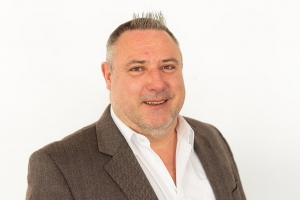 Klaus Friedemann
DONATH Moving & Relocation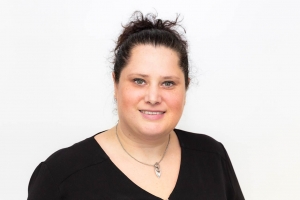 Nicole Leidecker
DONATH Moving & Relocation
Svenja Gattung
DONATH Moving & Relocation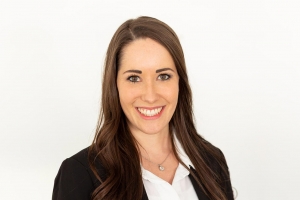 Samantha Donath
DONATH Moving & Relocation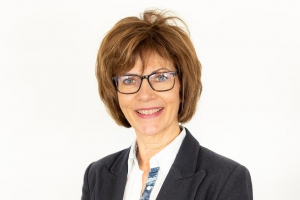 Penny Donath
DONATH Moving & Relocation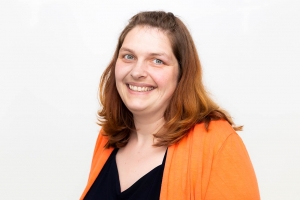 Andrea Schirmer
DONATH Moving & Relocation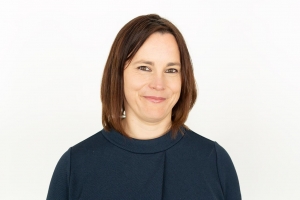 Carola Krüger
DONATH Moving & Relocation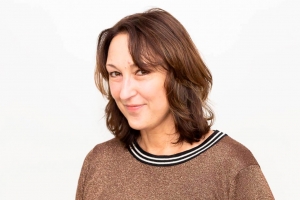 Katja Heidbüchel
DONATH Moving & Relocation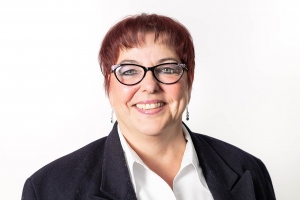 Sabine Donath
DONATH Moving & Relocation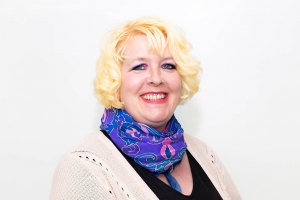 Jennifer Hatton
DONATH Moving & Relocation
Order processing / Disposition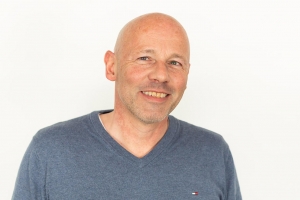 Thorsten Meurer
DONATH Moving & Relocation
Andrea Both
DONATH Moving & Relocation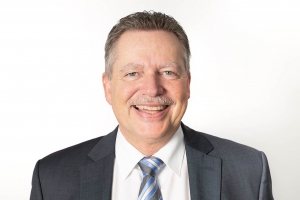 Michael Donath
DONATH Moving & Relocation
Bernd Walter
DONATH Moving & Relocation
We are happy to advise you: