Home search & settlement services
Home search & settlement services
Always at your side from the planning to handing over the keys
Do you need a serviced apartment or a furnished temporary flat? Or maybe you would like an unfurnished apartment or a house for a longer duration? No matter what suits your needs: our multilingual relocation consultants are experts in the respective regions and familiar with the German housing market. We not only assist you in finding accommodation but, if desired, also support you in all matters related to moving in:
+49 (0) 61 74 – 92 94 00

Or talk to us directly
Moving and relocations under one roof
Contact us:
+49 (0) 61 74 – 92 94 00
FAQ
You can find answers to the most frequently asked questions about renting accommodation in Germany:
Do you have any questions?
We will gladly assist you at any time with all queries regarding your relocation. Feel free to contact us!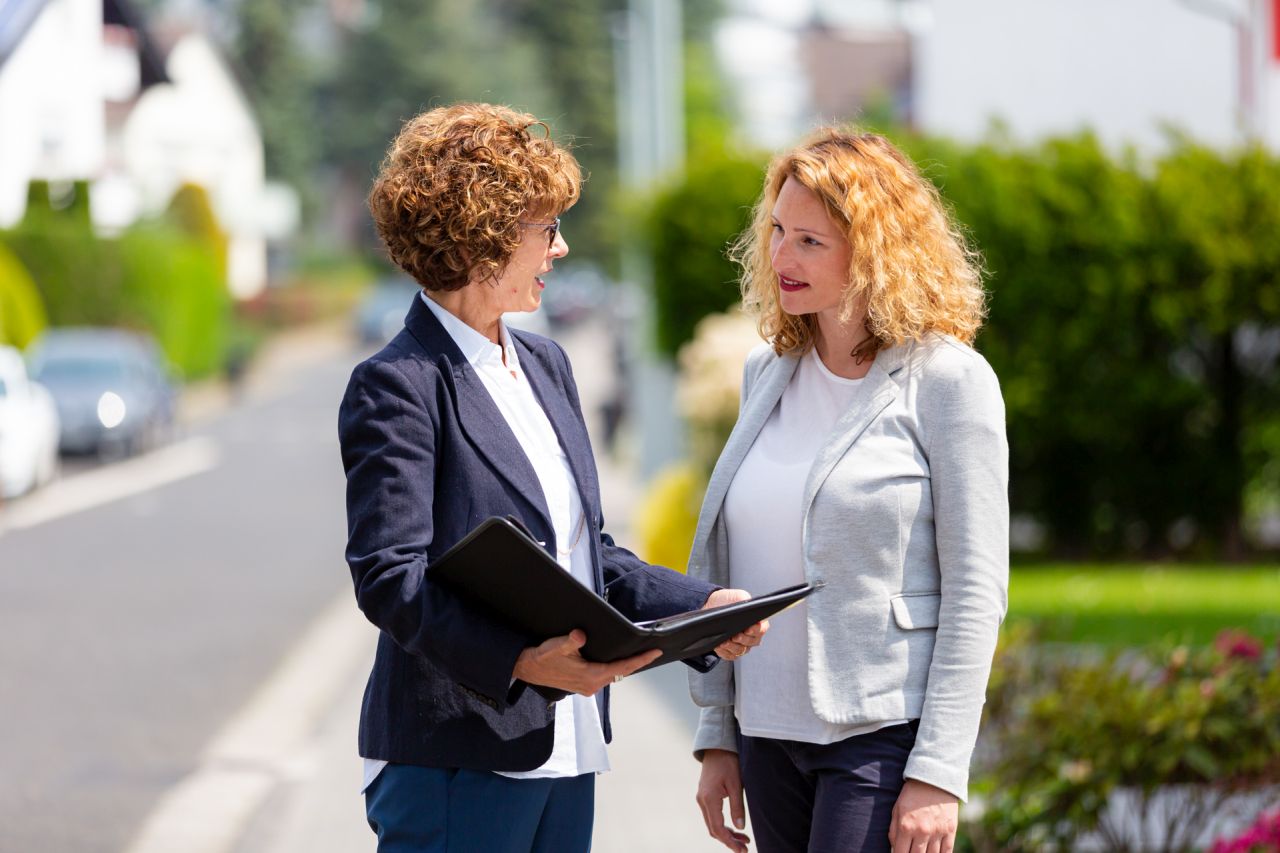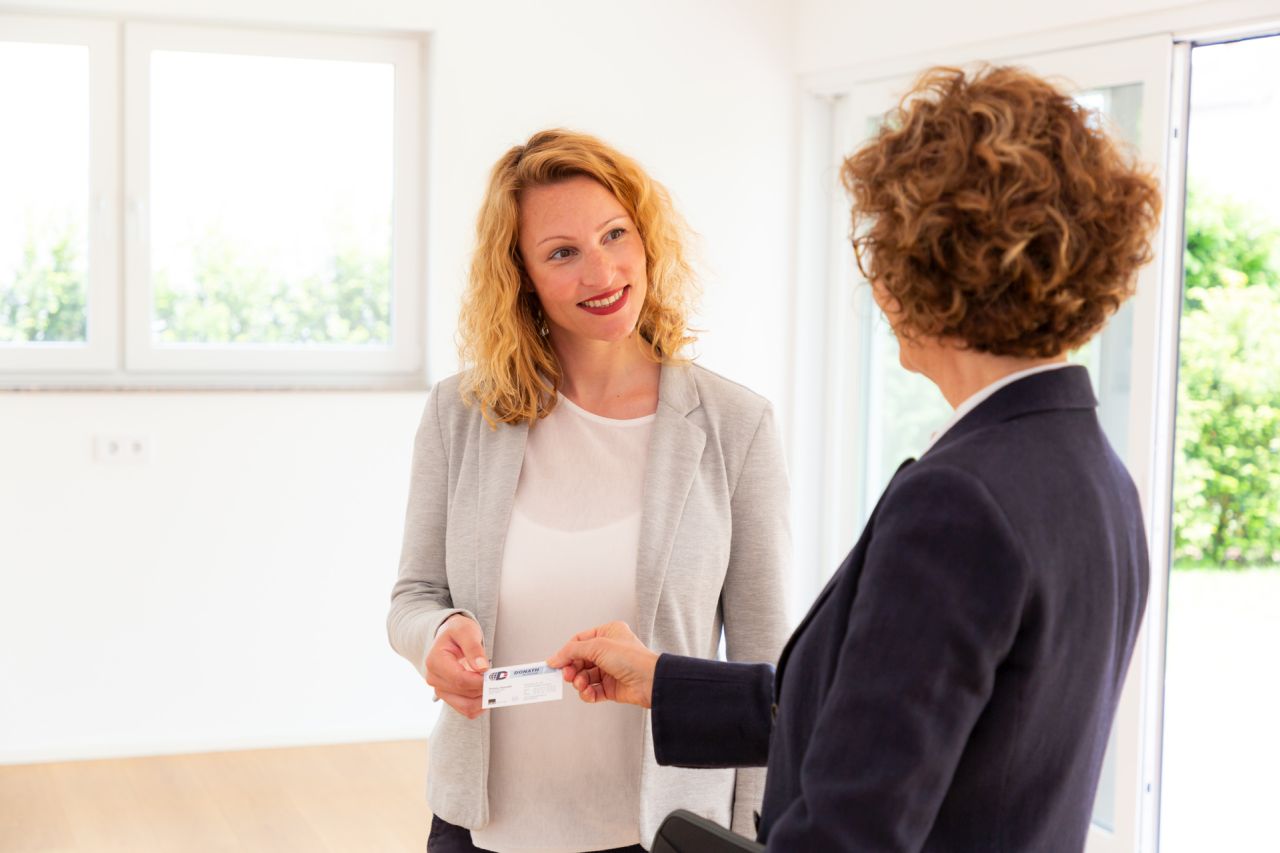 We are happy to advise you: