Orientation tours
May we introduce you to your new surroundings?
Our orientation tours are very popular and are planned individually in accordance with the wishes of the person moving and their family. We take you personally through the various neighbourhoods that come into question, give you a first impression of your new surroundings and provide a wealth of helpful information and advice.
+49 (0) 61 74 – 92 94 00

Or talk to us directly
Moving and relocations under one roof
Contact us:
+49 (0) 61 74 – 92 94 00
FAQ
You can find answers to the most frequently asked questions about renting accommodation in Germany:
Do you have any questions?
We will gladly assist you at any time with all queries regarding your relocation. Feel free to contact us!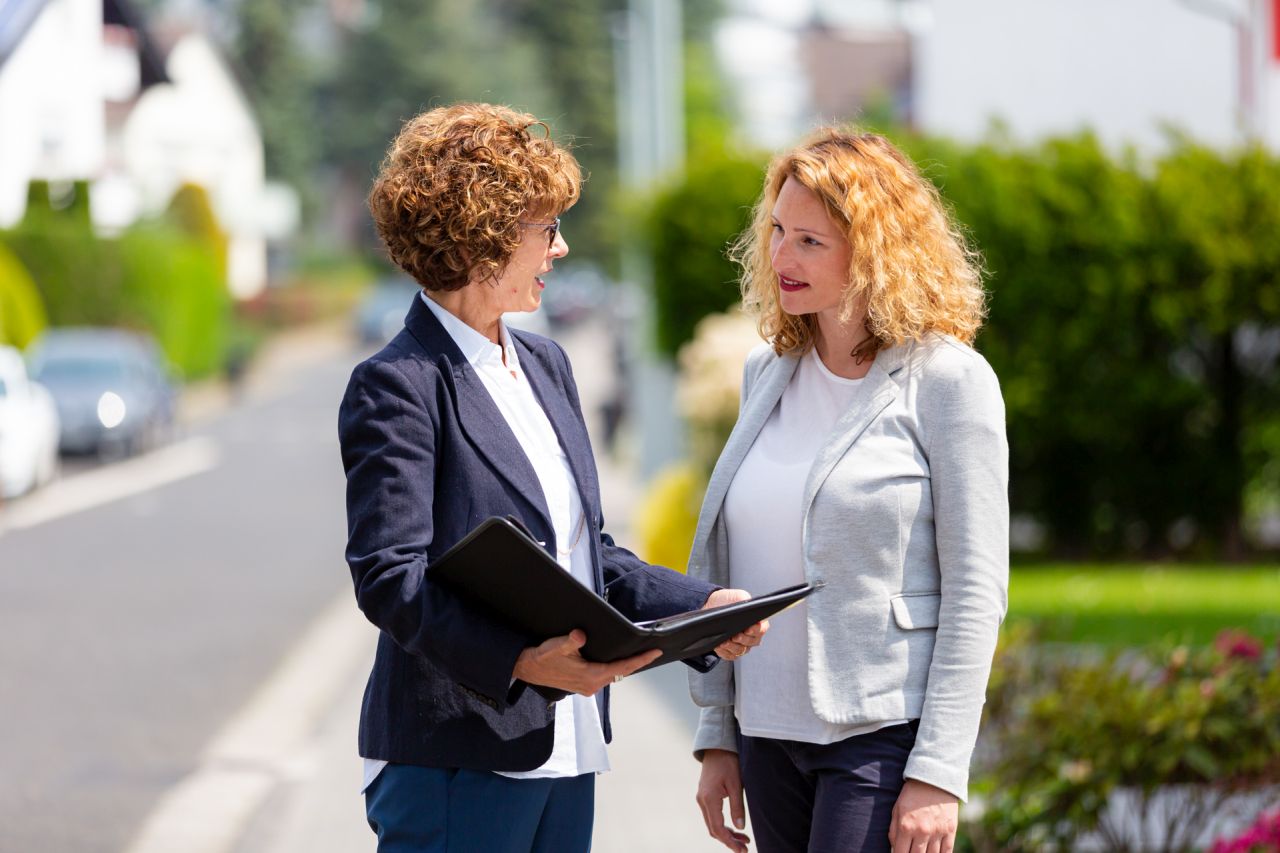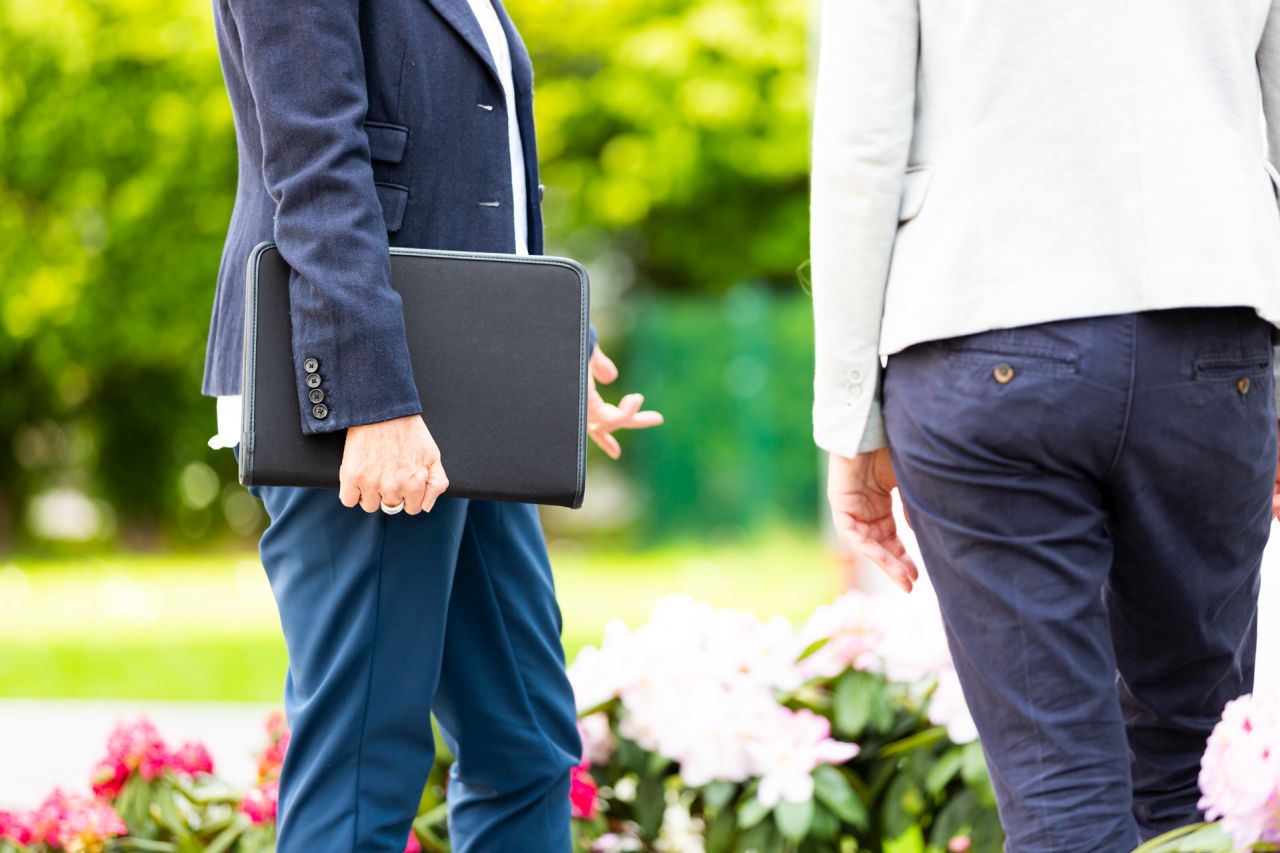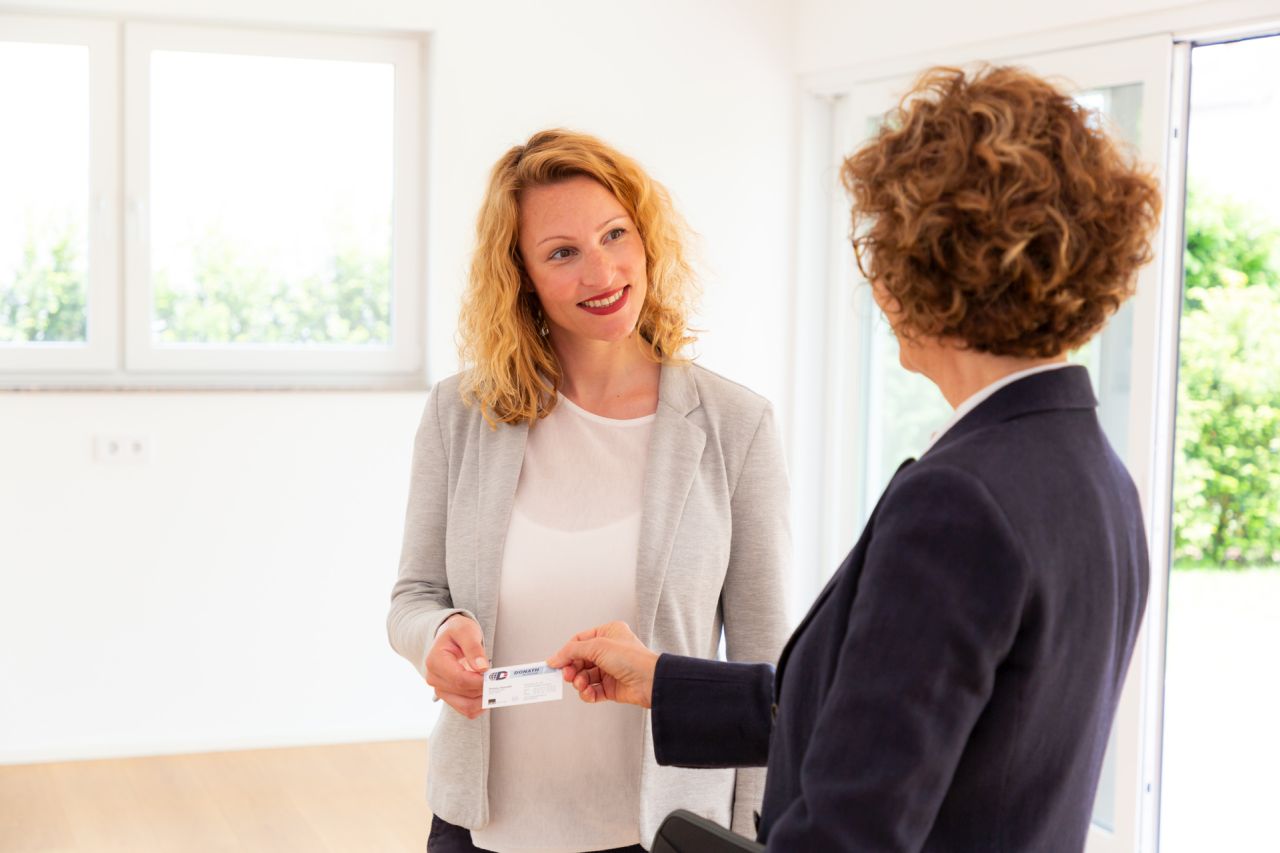 We are happy to advise you: