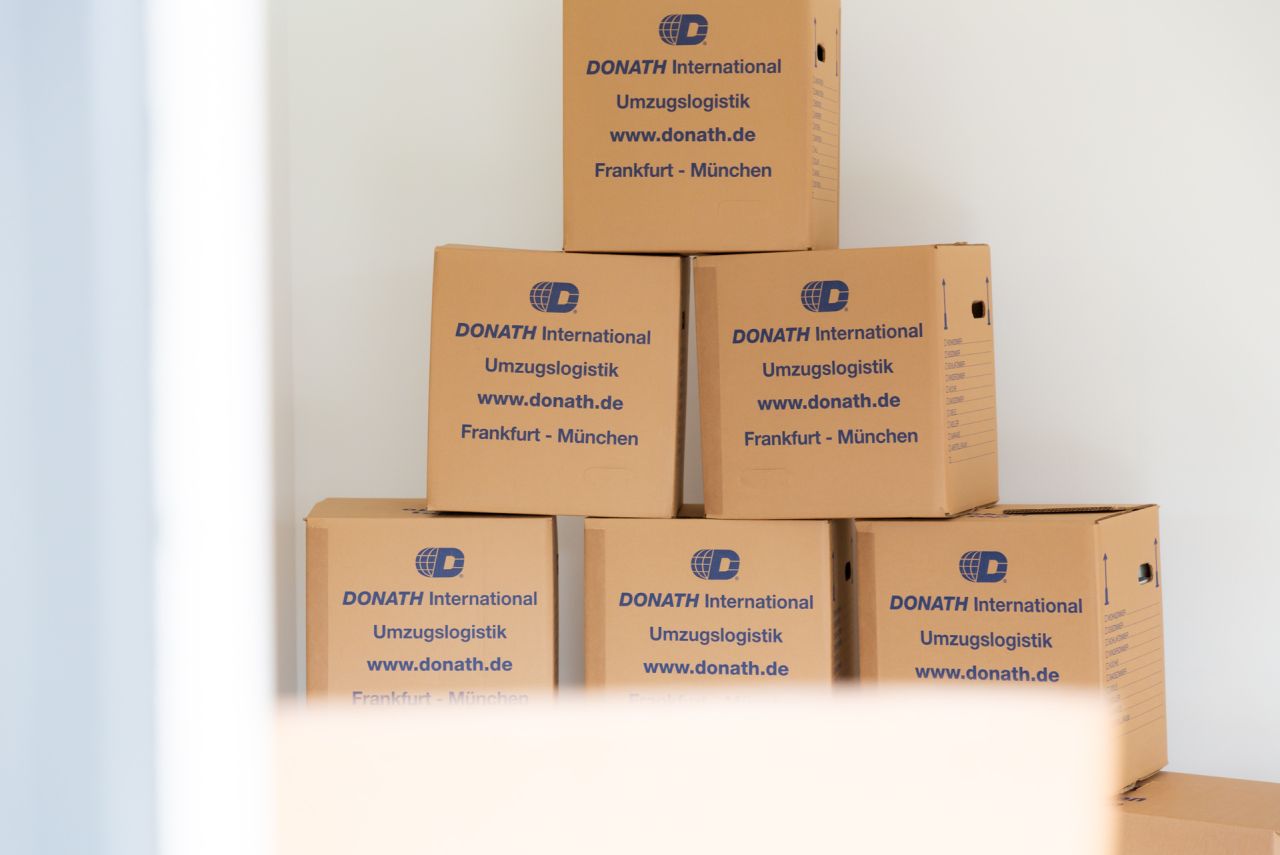 Planning an international move?
An international move requires meticulous planning…
Numerous formalities need to be completed at an early stage, especially when relocating outside the EU or across continents. The planning of suitable transport routes or organising local craftsmen also require early preparation.
Overland transport, air freight or sea freight? No matter where your international move takes you: with our wide-ranging transport options, highly skilled specialists and professionally secured cargo, we ensure your removal goods reach their destination quickly, safely and on time. Expert know-how you can count on.
We are also very proud to have good partners at our side who all share the same aim: happy customers. Every company that we work with fulfills high standards of certification, just like us: