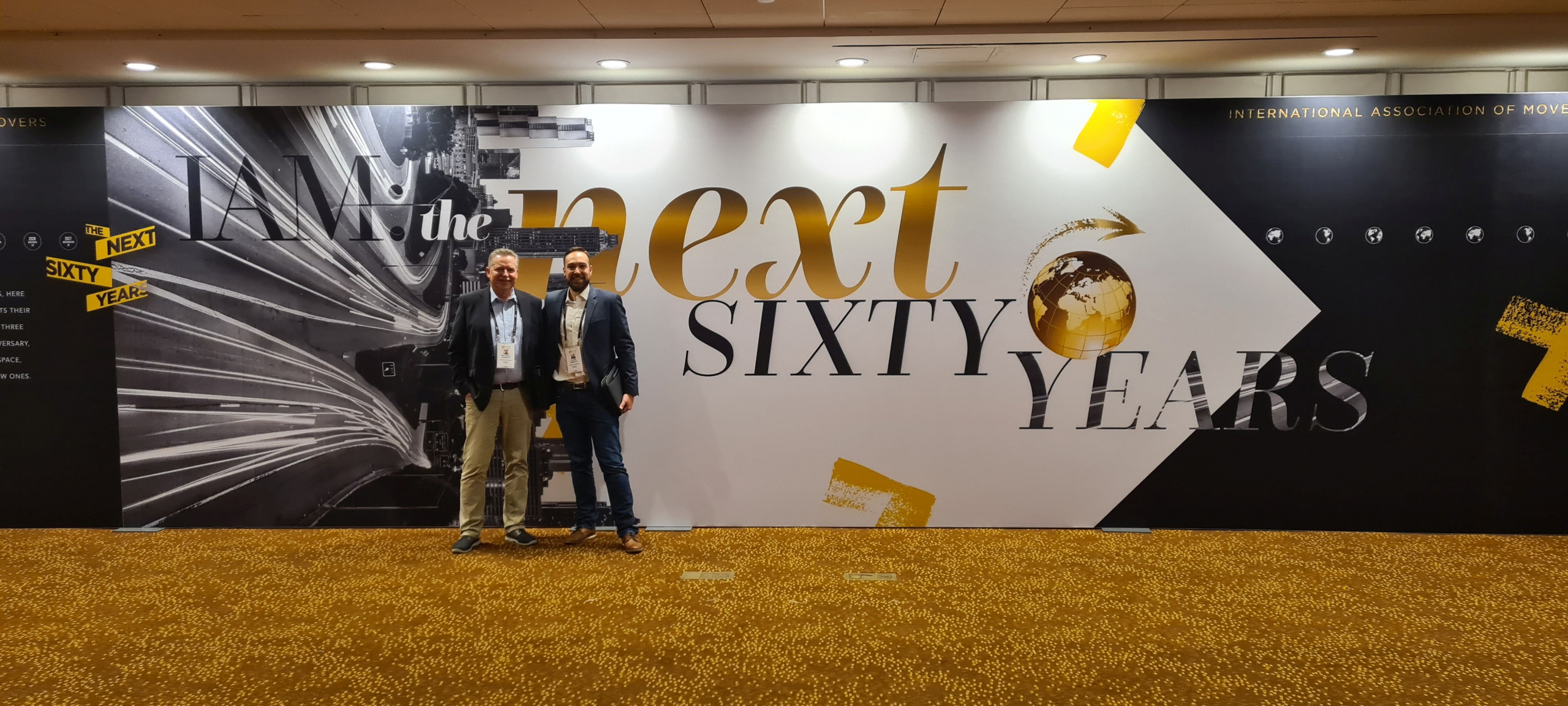 Donath participates: IAM conference – USA 2022
IAM Conference 2022 in Atlanta, Georgia / USA
Chris Donath and Michael Donath were attending the International Association of Movers annual convention in Atlanta / Georgia from November 2-5, 2022.
Four days of networking, exhibiting, business, education, socializing and much more!
Many thanks for the great organization to IAM!
The IAM (International Association of Movers) is the world's largest association in the moving industry with more than 2,000 members in over 170 countries. It supports the development of its member companies with programs, educational materials and tools and a wide range of networking opportunities.