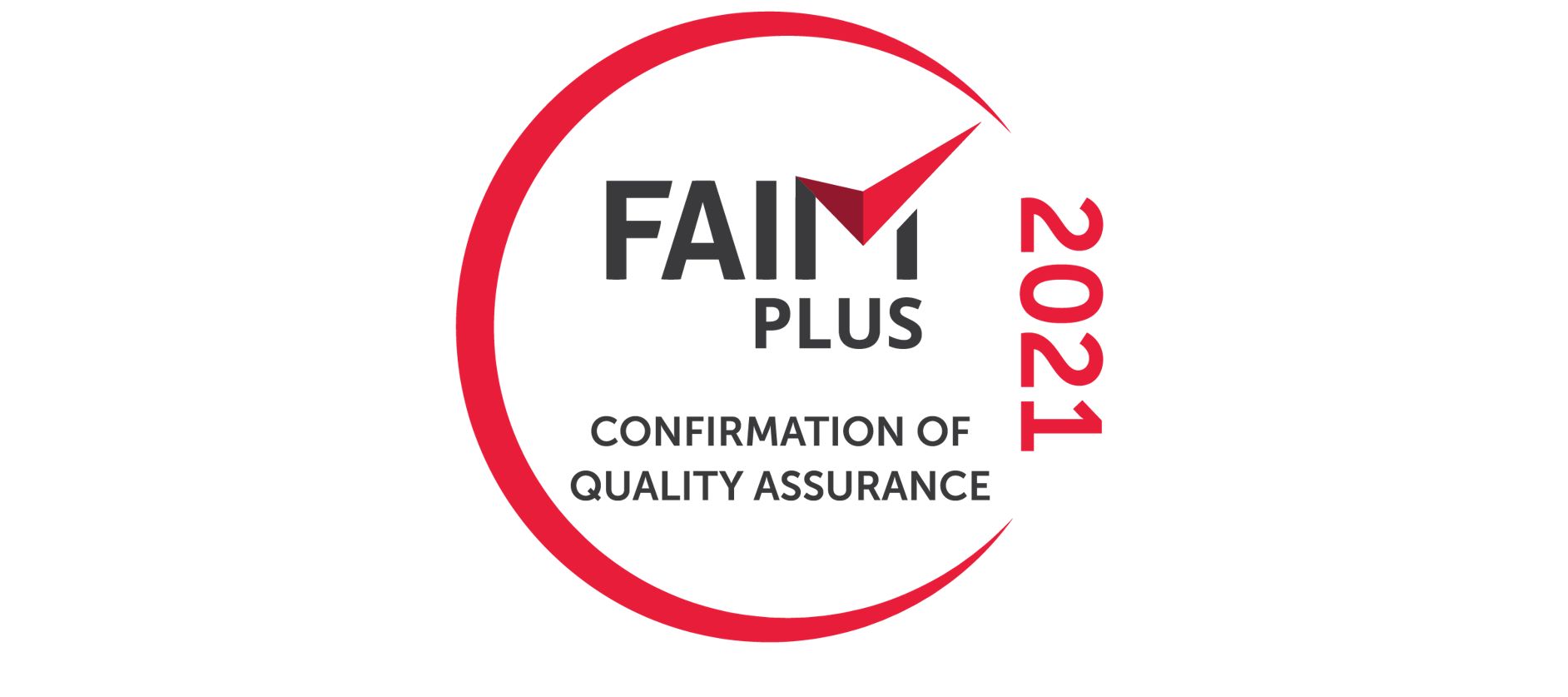 Proud to be a certified and professional moving company
We are FIDI-FAIM certified!
The FAIM Quality Label is an internationally recognized guarantee of quality service. The quality assessment by FIDI Global Alliance is the toughest and most strenuous in the industry and we are very proud that we received our certification again.
We already comply with this high industry standard since 2000 and subject ourselves to regular inspections that repeatedly check our services and performance.
FIDI "Fédération Internationale des Déménageurs Internationaux" is the largest association of independent, international relocation companies worldwide. The association is represented in over 100 countries and strictly ensures that its members adhere to high industry standards. All members are regularly evaluated with regard to their specialist knowledge as well as on the quality and reliability of their services.