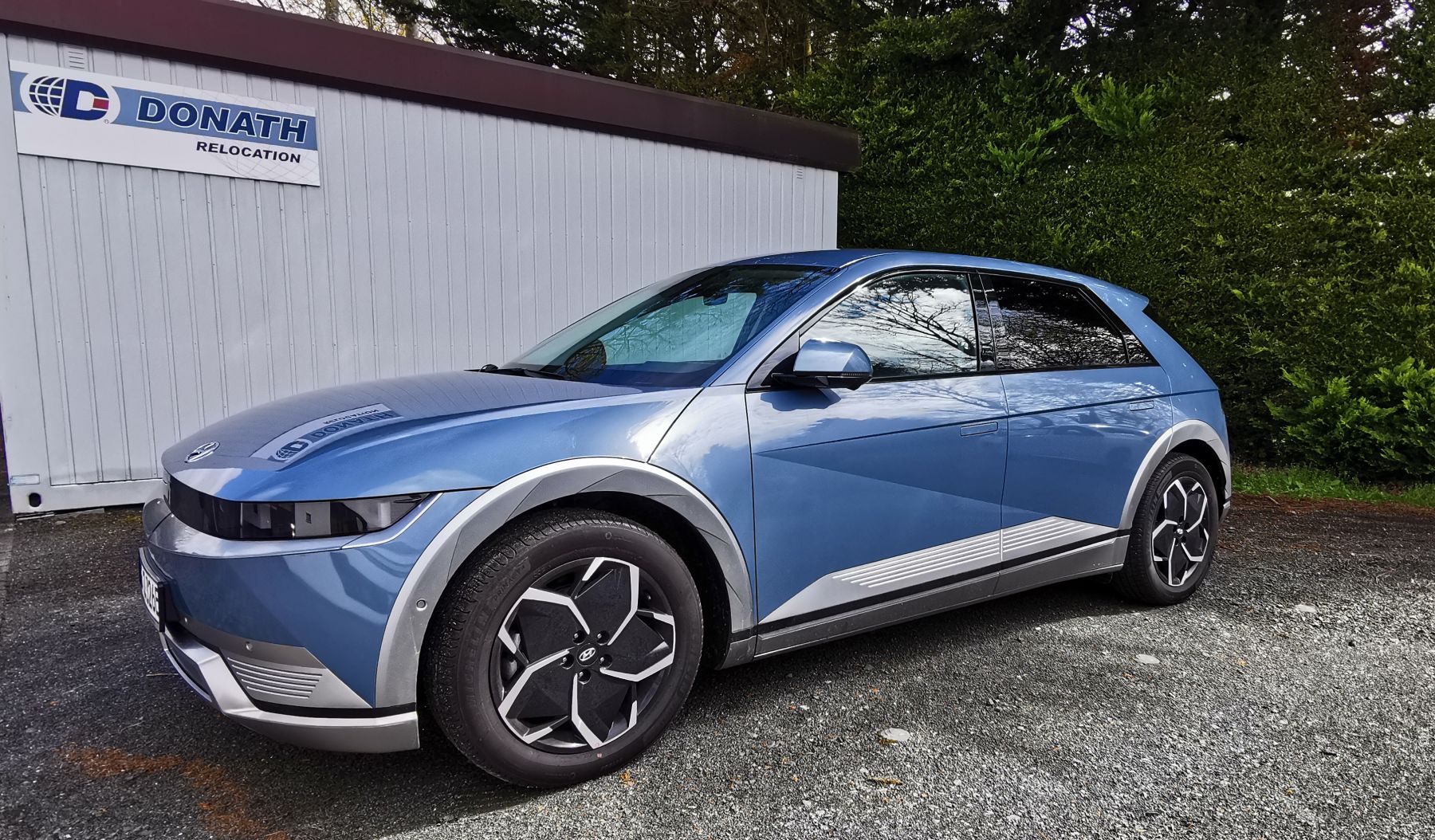 🌿 DONATH invests in sustainable mobility!
DONATH invests in sustainable mobility!
We have acquired our second electric vehicle, a Hyundai IONIQ 5. With this decision, we want to send a strong signal for sustainability and environmental protection.
The Hyundai IONIQ 5 has been named the winner of the 2022 World Car Awards. The IONIQ 5 was triple-crowned in 2022 World Car Awards, as World Car of the Year, World Electric Vehicle of the Year, and World Car Design of the Year, changing the world's view on electric vehicles.
This award highlights the performance and innovation of the vehicle, which is equipped with a variety of advanced technologies.
DONATH is proud to be part of this success story and is thus setting a clear sign for the future. The company has been on a sustainability course for years and is continuing to invest in a sustainable future.
More about Hyundai: